Motorcycle Law Scotland moves up a gear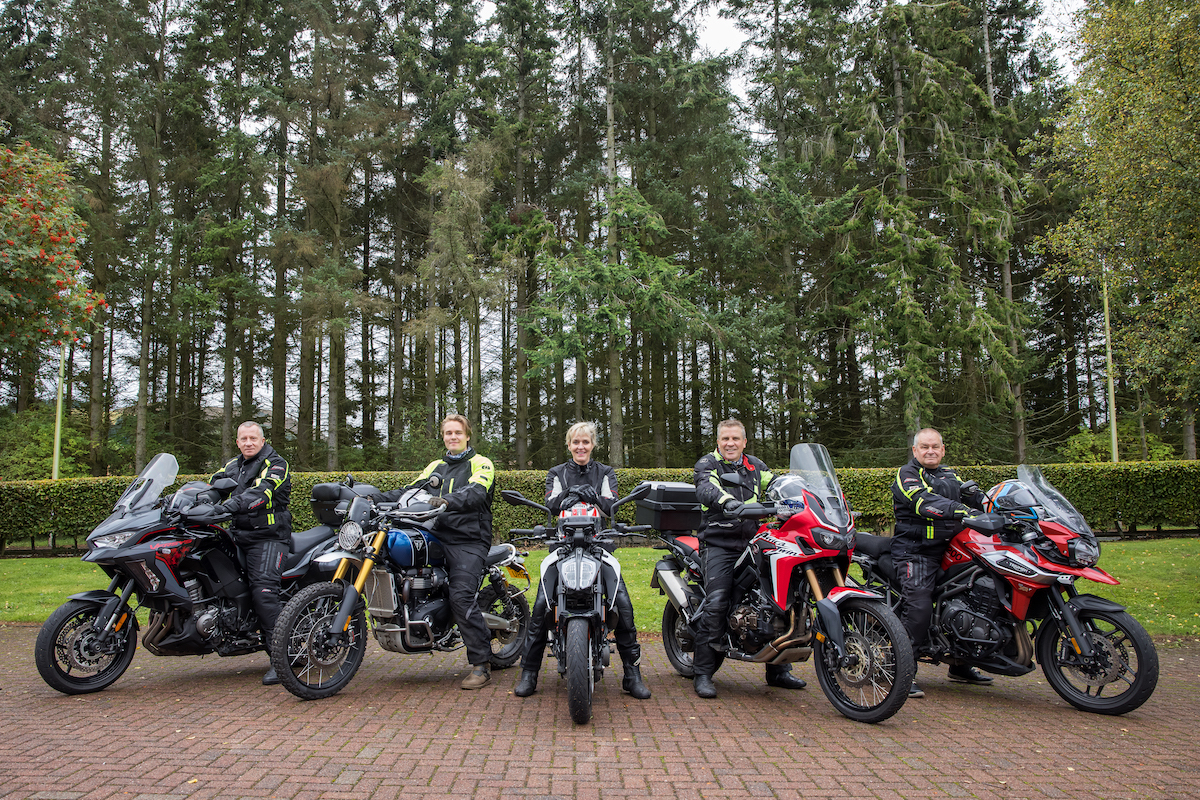 Motorcycle Law Scotland has appointed IAM examiner Lee Fisher and ex-police and insurance professional Ewen Stewart.
Until his recent retirement, Mr Fisher was an advanced police motorcyclist and advanced police driver; he was also a road policing forensic investigator with Police Scotland. He was attached to the road policing unit on road patrol duties for 21 years and attended, investigated and reported on numerous fatal and serious road collisions over that period.
Brenda Mitchell, senior partner, said: "Lee's experience and expertise is invaluable. He will be supporting the team of motorcycling solicitors to investigate collisions and establish fault and negligence.
"We are very fortunate to have our own in-house collision investigator on hand. It's already been fascinating consulting with Lee in relation to the causal factors at play with some of our more challenging cases.
"Working with Lee will enable us to further expand our knowledge base and provide an improved service for our injured motorcycling clients."
Meanwhile, legal assistant Ewen Stewart, who was part-time, has now joined the team on a full-time basis. He has experience of both policing and the insurance industry. He was a detective officer within Strathclyde Police and then worked as an investigation's manager for Zurich Insurance.
Ms Mitchell added: "The provision of legal services is becoming increasingly specialised and that's why we have both highly skilled solicitors and highly skilled investigators on our team as we work together to get the right result for our clients."