Morton Fraser appointed to government legal framework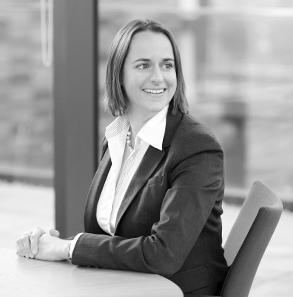 Morton Fraser has been appointed as a supplier on the Scottish Government Legal Services Framework.
Drawing on the firm's specialist expertise in several areas, Morton Fraser is set to provide legal advice across each "lot" it applied for, including litigation, reparation, employment and inquiries (Lot 3); property and related matters (Lot 5); and as a "one stop shop" law firm (Lot 6).
The Framework is in place for the next four years, with an estimated value of £28 million. The appointment comes as Morton Fraser marks its twentieth year as a Scottish government legal supplier, having first been appointed to the Framework in 2003.
Jenny Dickson, chair and head of public sector at Morton Fraser, said: "The pressure being faced right now by the public sector has potentially never been greater. Still emerging from the aftermath of the Covid-19 pandemic, the public sector has been met with further challenges as inflation rises, macro-events impact the Scottish economy, and societal challenges such as climate change come to the forefront.
"We are very proud to have the opportunity to work with public sector organisations on the framework at such a pivotal time, and look forward to helping them achieve their objectives."