Morton Fraser's Iain Young helps club become youth sports charity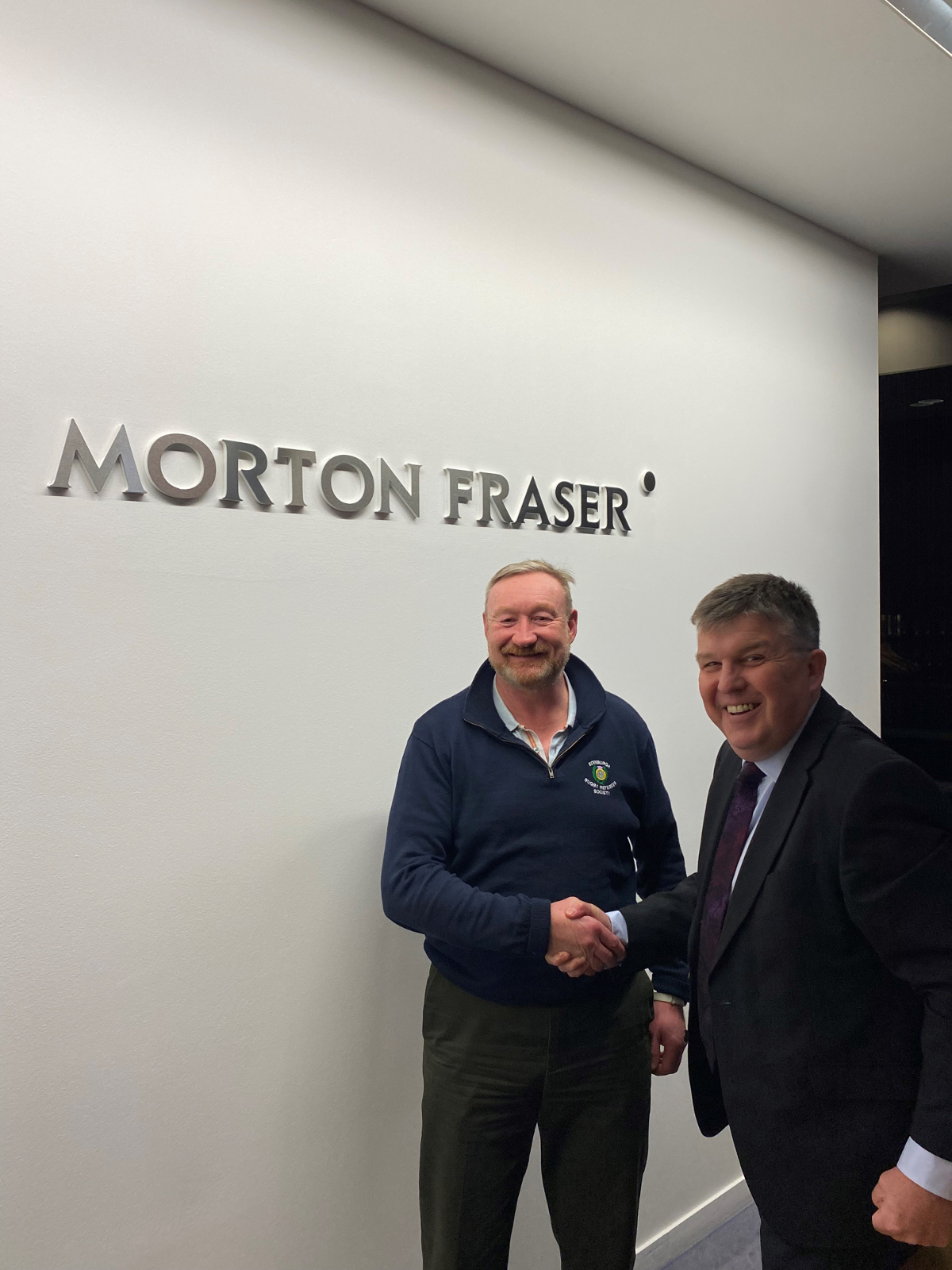 A rugby-loving Fife lawyer has tackled a sports charity's toughest challenge, enabling more teenagers to gain from the game.
Kirkcaldy-based lawyer Iain Young, a partner at Morton Fraser, has helped community sports education club Edinburgh BATs to become a registered youth sports charity. By doing so, BATs can instigate its own charitable activity, contribute more to the local community and tap into additional funding opportunities.
The opportunity arose after Morton Fraser teamed up with social enterprise Social Good Connect, a digital search and match platform connecting charitable organisations to skilled volunteers from the private sector. Since launching in May 2020, over 250 charities have joined the movement, receiving support from employees in over 40 businesses across various sectors.
Formed 20 years ago by Broughton, Edinburgh Accies and Trinity Rugby clubs, BATS work with teenagers from all backgrounds through outreach in north Edinburgh schools, providing access to exercise, connections, life skills, a sense of purpose and fresh air, with rugby playing a key role.
Mr Young, who volunteers as a rugby coach and referee in his spare time said: "When we joined Social Good Connect, it felt right to give something back in new ways, and I was keen to see how I could offer my skills and knowledge. It can often be the case that something you find easy is something others find difficult or may need professional advice on.
"I was already aware through a colleague that this volunteering opportunity existed, and I knew some of the people involved through my existing rugby connections and coaching activities, so it was easy to hit the ground running once I'd signed up. It made sense to offer my skills to an organisation that needed legal expertise and experience. The role required significant legal expertise in the charitable field and at Morton Fraser we have many charities as clients, such as sports clubs and independent schools. Preparing applications and understanding the charitable framework is part of my day-to-day working life, while coaching and playing sport is a big part of my personal life. A great opportunity to combine the two!"