Morton Fraser public sector team wins VisitScotland contract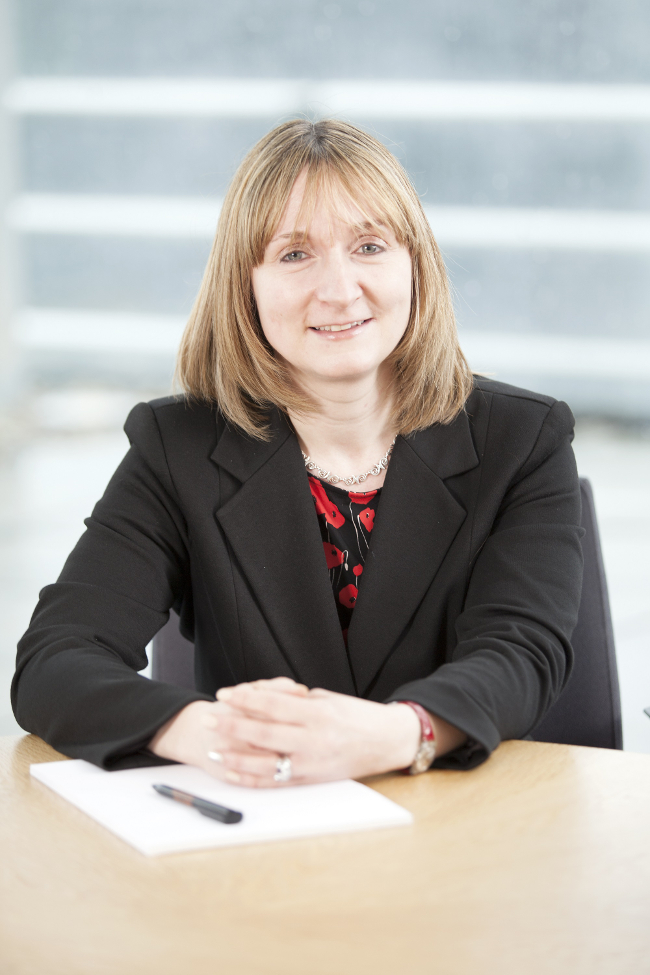 Morton Fraser has been appointed by VisitScotland to manage the legal requirements for its property portfolio in Scotland.
The three-year contract includes commercial conveyancing legal services for both the acquisition and sale of VisitScotland properties, as well as litigation and other advisory services.
Amy Entwistle, lead property partner on Morton Fraser's public sector team, said: "Helping VisitScotland to ensure its properties are fit for the digital age and are economically viable is important.
"Tourism is Scotland's fourth largest employer, contributing £4 billion annually to the Scottish economy. We are proud to play a role in supporting VisitScotland with its properties, providing advice which takes into account its unique position in the country and vital role in sustaining economic growth."
Ken Neilson, director of corporate services at VisitScotland said: "Morton Fraser has a great deal of expertise in working with public sector organisations and we're delighted to be partnering with them again to manage our properties across Scotland."