Morton Fraser takes on 11 new trainees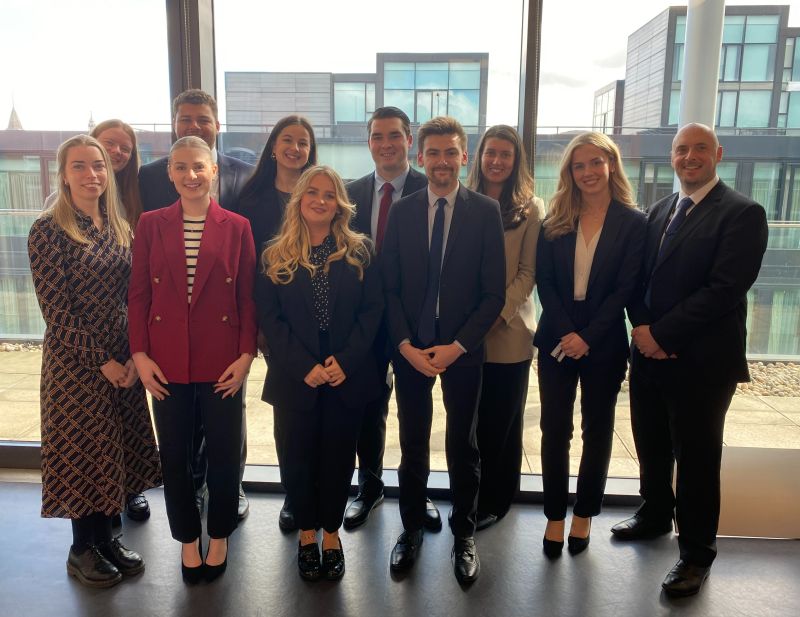 Morton Fraser has welcomed 11 new trainees.
Bethany Reed, Connor Ewing, Dana Strain, David McBride, Erda Kollovozi, Gregor Page, Hannah Bryson, Jordan Scott, Kirsty McArthur, Natasha Grant, and Robyn Benton have all joined the firm.
Based in offices in Edinburgh and Glasgow, they will gain valuable experience across the twelve practice areas, working closely with and learning from expert legal teams.
The firm said: "We wish them all the best as they begin their first seats!"