Morton Fraser appointed to road safety charity's Scottish legal panel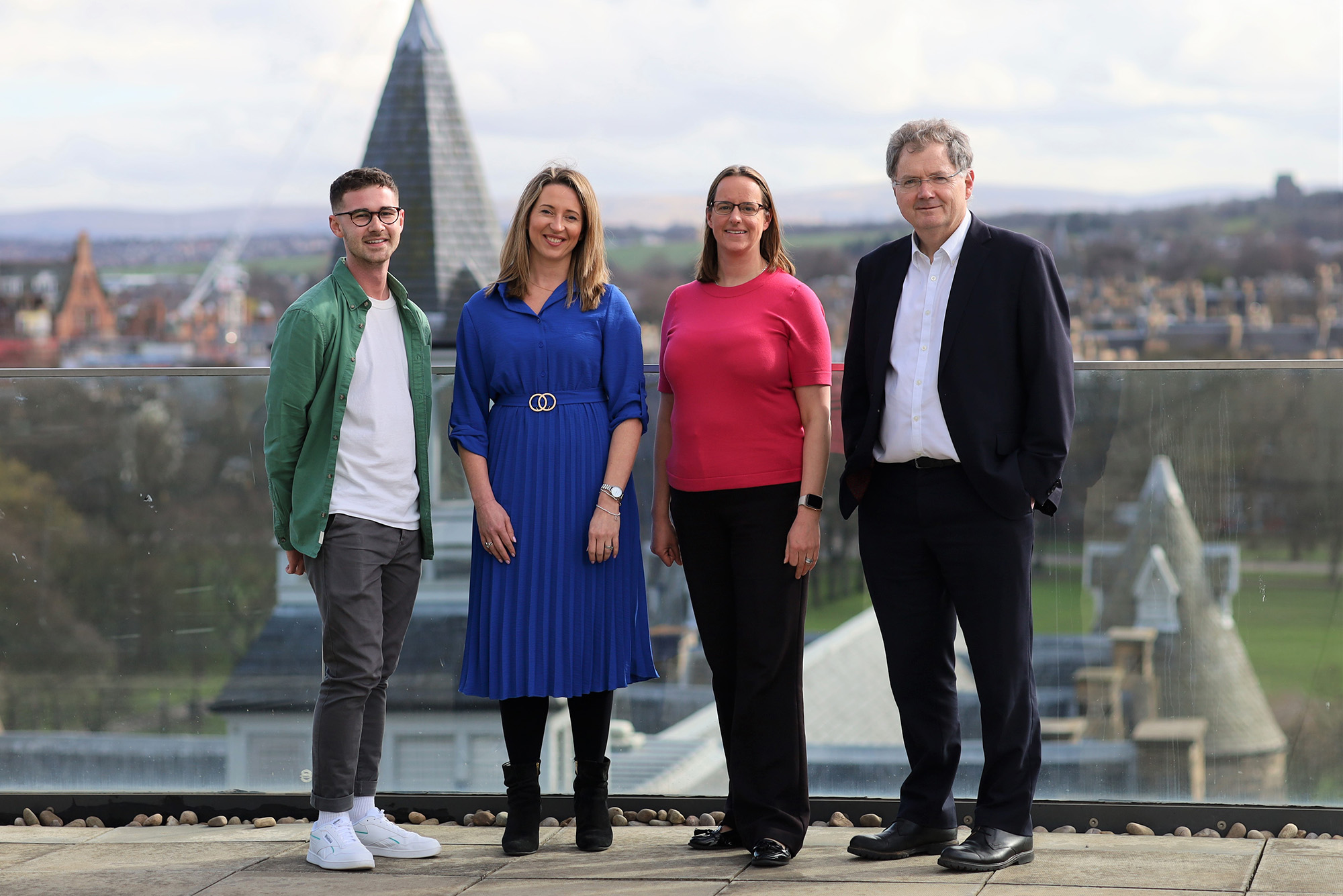 Morton Fraser has been appointed to road safety charity Brake's National Road Victim Service in Scotland.
Under the 12-month partnership, Morton Fraser will join the National Road Victim Service's Scottish legal panel, along with two other firms, in providing crucial legal support and advice to road collision victims and their families. Panel members will also assist the charity with fundraising and campaigns such as "Road Safety Week" and "Beep Beep! Day" to promote greater road safety awareness.
Founded in 1995, Brake supports road victims and campaigns for safe and healthy roads. It is estimated that every year in the UK, around 1600 people are killed in road collisions with a further 2000 suffering life changing injuries.
The charity runs the National Road Victim Service, the accredited, UK-wide service for road victims, delivering case-managed care for anybody who has lost someone close to them or been seriously injured in a road crash.
Nicola Edgar, legal director at Morton Fraser, said: "We are proud to have been appointed to the legal panel of Brake, the leading road safety charity. Brake is committed to supporting people affected by road collisions as well as campaigning for safe roads for all.
"As a law firm that has long fought for the rights of road victims, we understand the life-changing effects that such collisions can have. That's why we are delighted to be working alongside Brake and other esteemed professionals on the Scottish legal panel to provide expert guidance to those whose lives have been impacted.
"Together, we are committed to ensuring that every victim receives the justice, care, and support they deserve."