Morton Fraser advises on sale of Scottish film studio to US company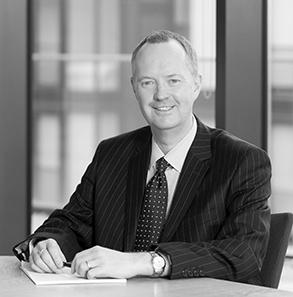 Morton Fraser has advised on the sale of the largest full-service film studio in Scotland to a US-based real estate investment company.
A multi-disciplinary team, including corporate, real estate and banking experts, advised Wardpark Studios, which is home to the hit TV series, Outlander.
The deal sees California-based Hackman Capital and its affiliate, The MBS Group, add to its large portfolio of studio locations across six countries including MBS Media Campus and Sony Pictures Animation Studios in California.
Corporate partner Austin Flynn, who led the Morton Fraser team acting on the deal, said: "Wardpark Studios is Scotland's pre-eminent studio campus. Hackman Capital and The MBS Group have developed the world's leading film and television studio and media services platform, and the deal helps to cement Scotland as one of the major global hubs for the production of film and high-end TV drama."