Morton Fraser advises on multi-million pound plant hire deal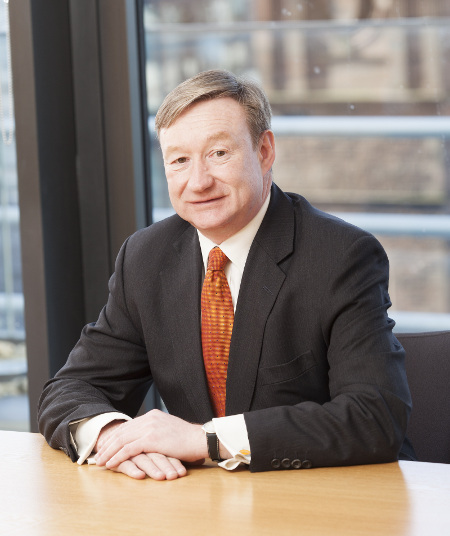 Morton Fraser has played an integral part in the multi-million pound acquisition of Scotland's biggest privately owned plant hire operator.
AB 2000, which is based in Glasgow and has a turnover of approximately £30 million a year, has been acquired by Quattro Group, a supplier of equipment to the UK road, rail and construction industries, in one of the largest private takeover deals in Scotland this year.
Iain Young and the corporate team at Morton Fraser undertook a pre-sale reorganisation of the AB 2000 Group and delivering M&A advice to the selling shareholders.
The deal sees the acquisition by the Quattro Group of all trading divisions of AB 2000, including Ellon Plant Hire Limited, Phoenix Weights and Phoenix Marine.
Mr Young said: "Morton Fraser has worked with AB 2000 for a considerable number of years and we have been delighted to see at first hand its growth and development.
"This transaction is, by any measure, significant in Scottish corporate circles and falls squarely into the type of corporate deals that we seek to undertake here at Morton Fraser. We wish Adam Bruce and his fellow shareholders the very best for the future and hope the business continues to prosper under its new ownership."
Adam Bruce, founder of AB 2000, said: "Iain and his team at Morton Fraser have played an integral part in our sale to Quattro Group. Their input and knowledge have been extremely valuable, particularly during such a lengthy and sensitive process."