More claimants join class action against Celtic over alleged abuse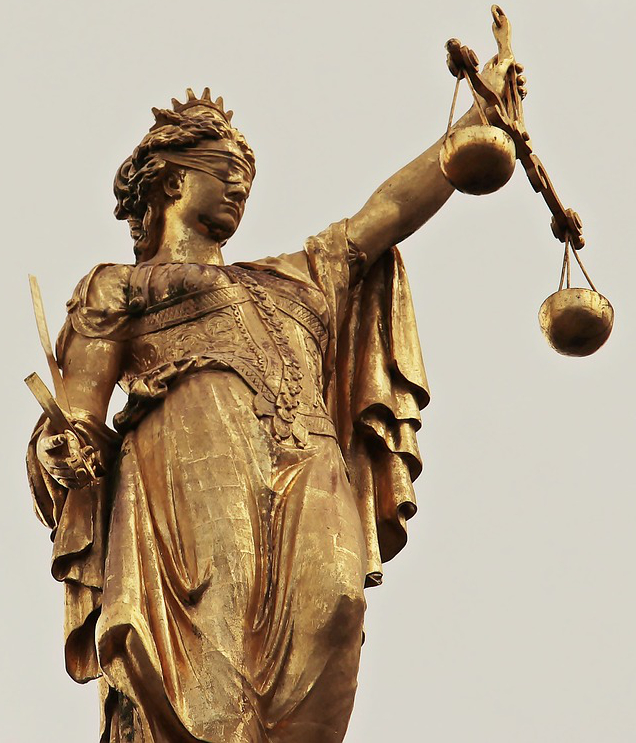 More alleged victims of sexual abuse have joined a class action suit against Celtic FC.
It means that there are now around 35 people who claim to have been victims of molestation at Celtic Boys Club.
Group proceedings were introduced into Scots law last year. They allow groups of two or more people with the same, or similar, claims to raise a single action in the Court of Session.
At a hearing in the Outer House last week, Lord Ericht allowed the case to proceed. Celtic's lawyers will now need to respond to the claims.
Patrick McGuire, a partner with Thompsons Solicitors Scotland, said: "I can confirm we have been approached by additional survivors of abuse at Celtic Boys Club who want to join the group.
"Their experiences range from physical violence to disturbing conduct when they were in the showers, all the way through to some of the worst possible types of sexual abuse."