Minister praises legal sector and pledges collaboration at Law Society dinner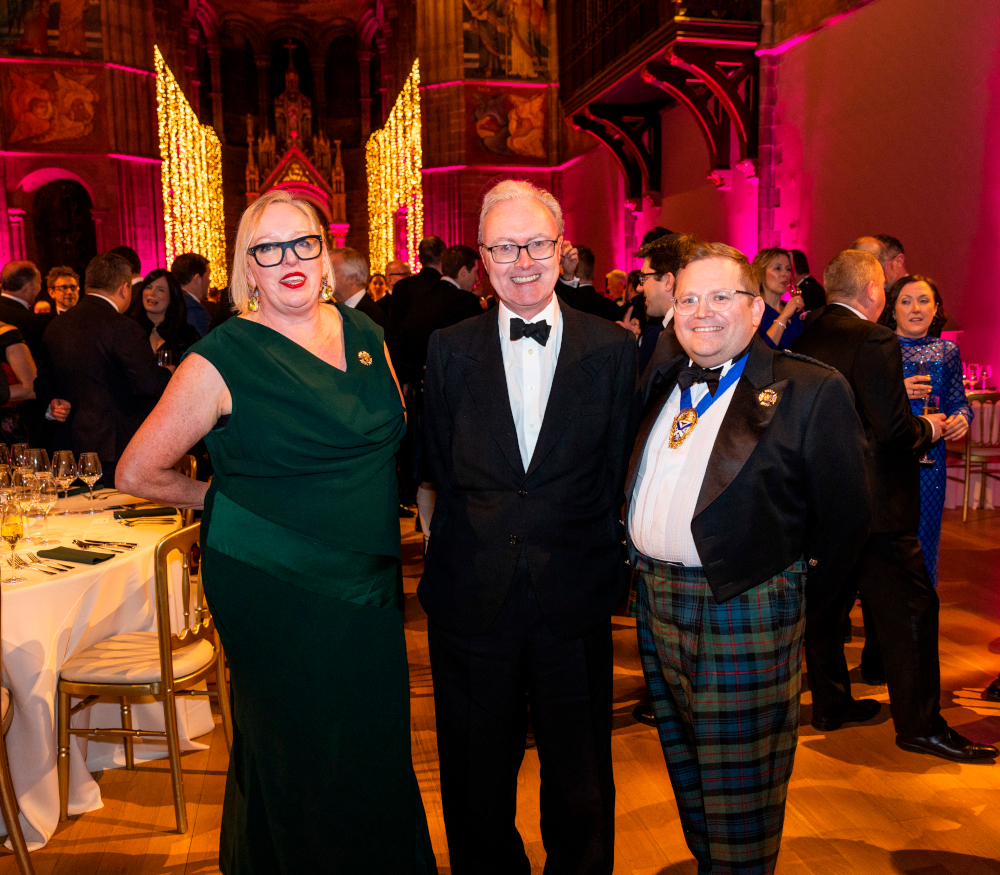 Legal affairs minister Elena Whitham praised Scotland's legal profession and committed to working constructively in a speech at the Law Society of Scotland's annual dinner.
Law Society president Murray Etherington also addressed the more than 200 guests who attended the function, speaking about the importance of the rule of law and the profession standing together.
The black-tie event was held at Edinburgh's Mansfield Traquair on March 2023, with the generosity of those attending raising £6,500 for the Lawscot Foundation charity to benefit law students from less-advantaged background.
Ms Whitham highlighted the need for a diverse and inclusive legal profession and judiciary, and thanked Scotland's legal profession for its adaptability, resilience and hard work serving the public.
She said: "One of the many things I want to do in my time in this office is to have a positive, constructive and collaborative working relationship with the legal profession, the legal professional bodies and the wider justice sector in Scotland."
Mr Etherington spoke in his speech on the importance of the rule of law and highlighted the recent one-year anniversary of Russia's illegal invasion of Ukraine.
He said: "Our profession does have a special duty to stand up for the rule of law here and elsewhere. I'm proud to say that over the past year we have stood up and been counted. Just this morning Council passed a motion reaffirming our condemnation of the illegal invasion and expressing our profound sympathy with the people of Ukraine."
Mr Etherington also touched on another threat to the rule of law, condemning those responsible for abuse, violence and threats of violence against Scottish solicitors: "Tonight is a chance to remind ourselves that we stand together as a profession, supporting each other and standing up for what matters."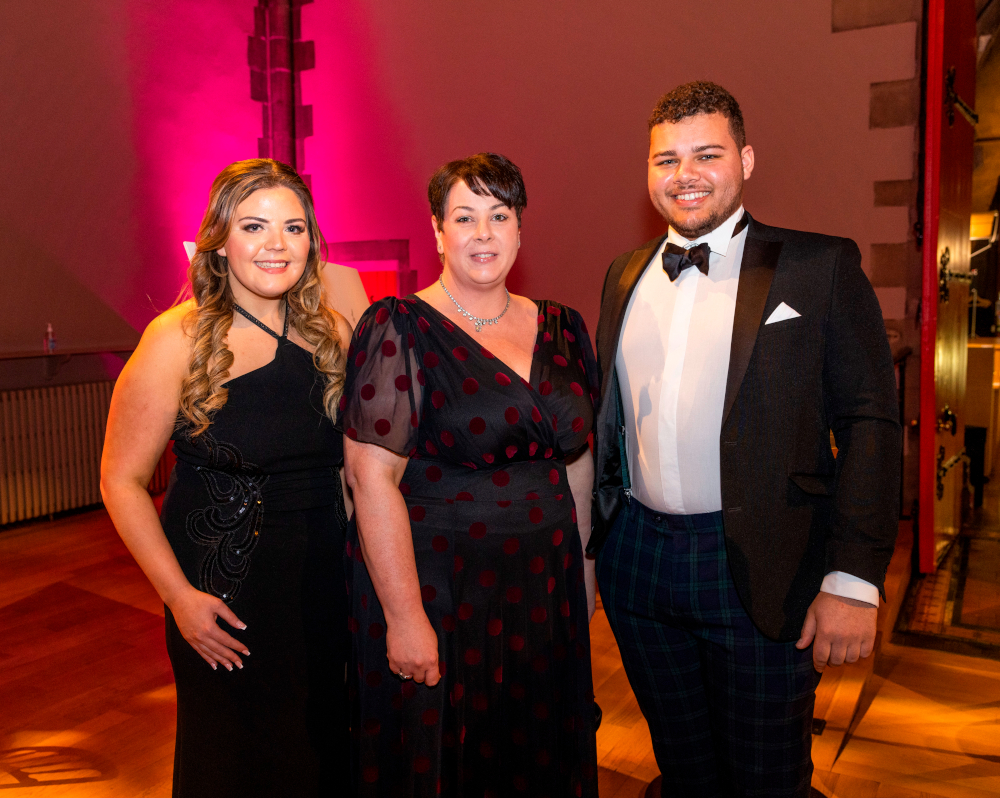 He spoke about his optimism for a thriving, high quality profession into the future: "We are pleased with the government's plans for new legislation to reform and modernise the regulation of legal services. Our profession is well respected with a high degree of public trust, but much of the legislation covering legal regulation is now older than I am. It is not fit for the modern legal sector and the international market we now compete in."
Diners also heard from Lawscot Foundation trustee and former Lord Advocate James Wolffe KC, and Lawscot Foundation graduate Jordan Scott on the importance of the charity's work.
Mr Scott, who is now a trainee with Morton Fraser, explained how the charity's mentoring and financial and other support had been of crucial importance to his studies and subsequent legal career: "Having a mentor allowed us to break any perceived images we had of what a typical lawyer may be."