Miner's successful negligence claim against lawyers likely to open floodgates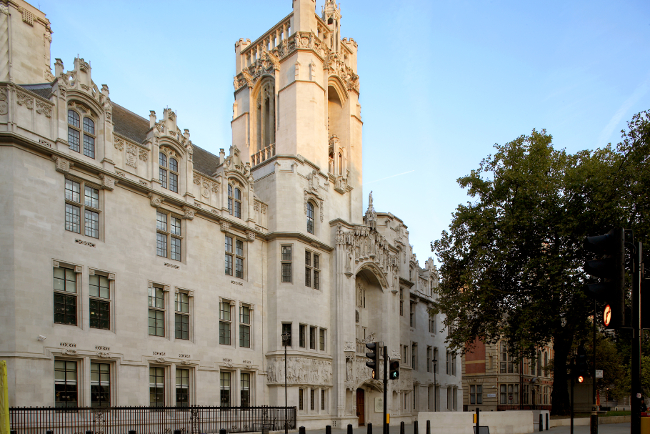 A law firm must pay damages to the estate of a late coal miner who missed a chance of claiming compensation because he was given negligent advice, the Supreme Court has ruled.
Arthur Watkins was an employee of British Coal from 1964 to 1985 and, as a result, developed the condition known as vibration white finger (VWF).
He settled the claim in 2003 on the advice of a Welsh law firm now known as Hugh James Ford Simey for £9,478 and did not seek a further services award to compensate him for an inability to perform routine domestic tasks.
In 2010, he initiated a claim against the lawyers, arguing that, as a consequence of their negligence, he had lost the opportunity to bring a services claim under the government scheme.
He died in January 2014 at the age of 72 but his daughter continued the claim.
Leeds County Court dismissed the claim in 2016, a decision that was overturned in the Court of Appeal. The law firm appealed to the Supreme Court which has now unanimously dismissed the case and remitted it for assessment of the loss of the opportunity to pursue the claim.
Richard Copnall, counsel for Mr Watkins's daughter, said the judgment "prevents defendants and their insurance from challenging the quantification of such claims on the basis of medical, or other, evidence that was not available at the time of the original claim under the scheme".
He added that it was "likely to lead to the prompt settlement of the many claims that have been stayed or stalled, awaiting judgment in this appeal".