Almira Delibegović-Broome KC to lecture on lawyers, migration and the rule of law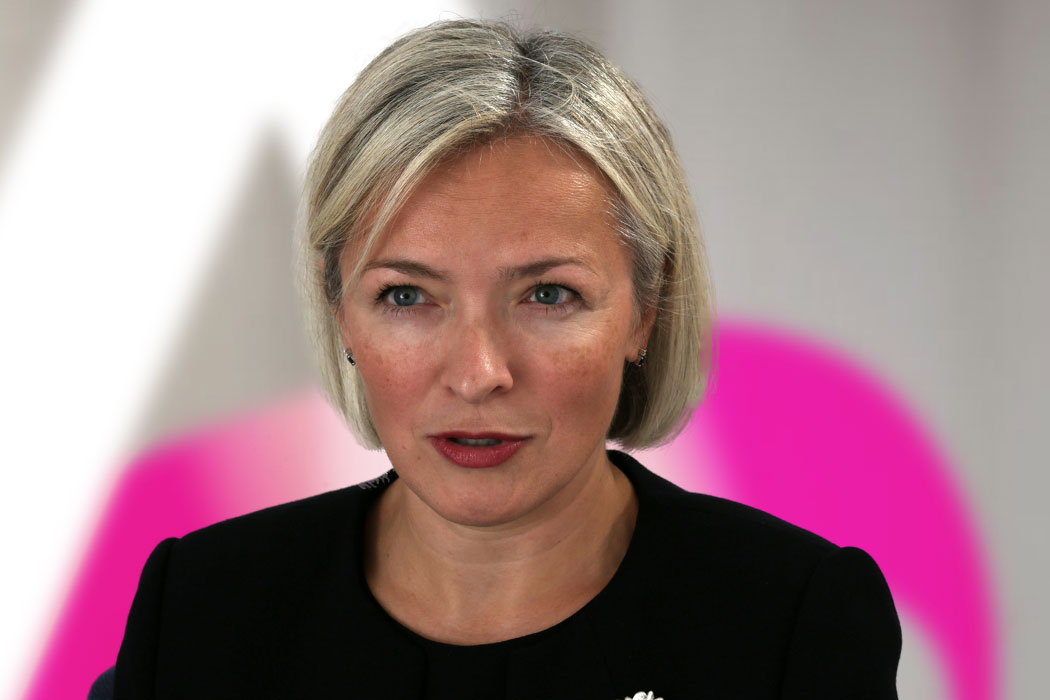 Almira Delibegović-Broome KC, advocate and chair of JUSTICE Scotland, will deliver the Opening of the Academic Year Alumni Lecture 2023 at Edinburgh Law School next month.
She will speak about migration, the rule of law and the roles of lawyers. This event will be held in the Usha Kasera Lecture Theatre and followed by a reception.
Originally from Bosnia-Herzegovina, Ms Delibegović-Broome came to Scotland in 1992 and completed her LLB and diploma at Edinburgh Law School. She thereafter qualified as a solicitor with McGrigor Donald, and later worked for Dundas & Wilson. She obtained an LLM from Harvard in 2002, as a Fulbright Scholar. In 2003, she was called to the Scots bar and took silk in 2017.
Ms Delibegović-Broome holds non-executive posts with Deloitte UK and the Accountant in Bankruptcy. She is also a trustee and director of the Scottish Council of Law Reporting. Alongside being chair of JUSTICE Scotland, she is a member of the Business Committee of the General Council of the University of Edinburgh and convener of its Finance and Services Standing Committee.