Middle Temple honour for Joanna Cherry QC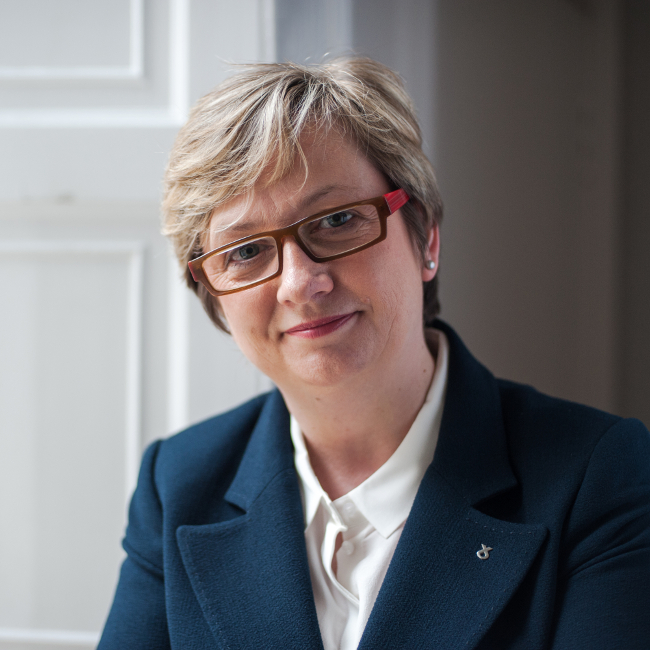 The Faculty of Advocates' non-practising member, Joanna Cherry QC MP, has been elected as an Honorary Bencher of Middle Temple in London, one of the four Inns of Court.
Ms Cherry was sponsored by Lord Anderson of Ipswich QC (former Independent Reviewer of Terrorism Legislation in the United Kingdom) and had the support of other lawyers in Parliament and outside, including Dominic Grieve QC (former Attorney General).
She said: "I am honoured to receive this recognition of my work in Parliament and at the Bar. Whilst Scotland has its own separate legal system, there have always been strong fraternal links between the Scottish and English bars.
"The transition from law to politics is challenging and I have been greatly assisted by the support of friends old and new at both the Scottish and English bars."
Lord Anderson commented: "Joanna fights her corner in debate with elegance, courage and wit. She is respected on parliamentary committees for her powerful cross-examination and her strong instinct for fairness. We welcome Joanna for her achievements, and count on her help in further strengthening the links between the Scots and English bars."
Ms Cherry was admitted to the Faculty in 1995 and took silk in 2009. She held the post of convenor of the Law Reform Committee before being selected as a candidate in the 2015 general election, and winning the Edinburgh South West constituency.