Michelle Clement: LGBT+ History Month – Art: Behind the Lens – Lucas Guadagnini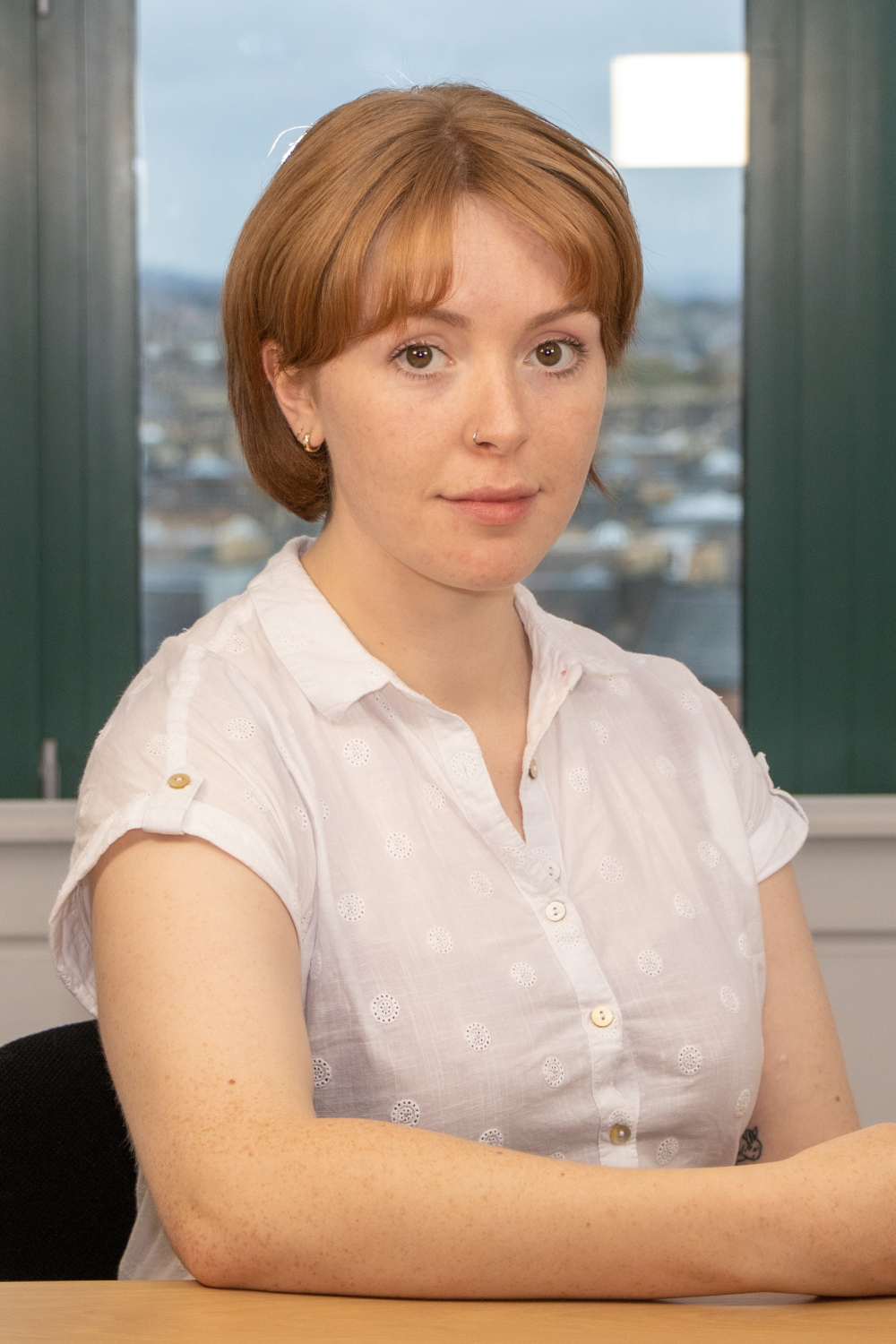 The theme for this year's LGBT+ History Month is 'Behind the Lens'. Its aim is to celebrate LGBT+ people's contribution to the production of film and cinema from 'behind the lens'. Roles that are celebrated include directors, producers, writers, score composers, artists and designers. Throughout LGBT+ History Month, members of Shepherd and Wedderburn's LGBTA+ Focus Group will produce a series of articles reflecting on the theme, with each article highlighting an individual's contributions, inspirations and their links to the LGBT+ community. Michelle Clement has written the first article – focusing on the Italian film director Lucas Guadagnini.
Luca Guadagnino is an Italian film director who has made a significant impact on the LGBT+ community through his works. He is known for his aesthetically pleasing and emotionally charged films, which often deal with themes of love, sexuality, and identity.
Guadagnino rose to prominence with his 2017 film Call Me by Your Name, which was a critical and commercial success. The film tells the story of a summer romance between two young men, Elio and Oliver, set against the beautiful Italian countryside. Guadagnino's representation of their relationship is tender, authentic, and captures the complexities of their feelings and experiences as they navigate their first love. The film received four Oscar nominations, including Best Picture, and its universal appeal speaks to the impact of Guadagnino's storytelling.
In addition to Call Me by Your Name, Guadagnino has directed several other films that explore LGBT+ themes and characters. He is particularly skilled at creating stories that challenge societal norms and break down barriers, and his characters are shown as complex and multi-dimensional, rather than caricatures or stereotypes – which, unfortunately, is often not the case for queer people in film. His works are a testament to the importance of representation in the media and the need for more diverse stories to be told in film and television.
As a filmmaker, Guadagnino has a distinct style that sets him apart from others. He is known for his visually stunning films and has a keen eye for detail and an ability to create a sense of place and mood through his cinematography and production design. His films are a visual treat and are often set in picturesque locations, like rural Italy and France, and so are enjoyed by many purely because they are aesthetically pleasing and evocative.
Guadagnino is not afraid to tackle difficult or controversial themes, and he often takes a non-traditional approach to narrative structure. For example, his 2018 film Suspiria is a reimagining of the 1977 Italian horror classic, and while it follows the same basic story, he adds his own twists and turns, making it a unique and captivating film.
Aside from his work as a director, Guadagnino is also an advocate for LGBT+ rights. He has spoken out about the importance of creating a more inclusive world and the impact that media can have on society. His activism and commitment to the LGBT+ community serve as an inspiration to others and demonstrate his passion for film and its potential to make a difference.
There are a number of reasons I find Guadagnino to be a particularly inspiring individual. First, for his artistic vision. He is known for his unique, lush visual style and his ability to create a strong sense of atmosphere and place in his films. Rightfully so, he is celebrated for his mastery of visual storytelling and his ability to create immersive and memorable worlds.
Secondly, the emotional depth he is able to capture in his work. He is known for his ability to create films that are emotionally rich and thought-provoking and often explores complex themes and relationships. His characters – like all people, queer or otherwise – are complex, flawed, and relatable.
Finally, he is fearless. Guadagnino has not been afraid to take risks and tackle difficult or unconventional subjects in his films. He is unapologetically himself and his work reflects his unique perspective and artistic vision. I hope that we too, can learn to be more comfortable in ourselves and live authentically and fearlessly – both during LGBT+ history month and beyond.

Michelle Clement is a digital marketing manager and a member of the firm's LGBTA+ Focus Group