MI5 to declassify information on suspected terror sympathisers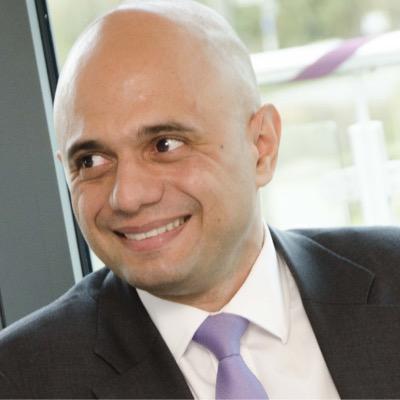 MI5 is to declassify information on UK citizens suspected of having terrorist sympathies, Home Secretary Sajid Javid has announced.
The security services hold information on about 20,000 individuals, known as "subjects of concern".
Mr Javid announced the measure in his first speech since taking over in the role from Amber Rudd.
He also suggested better sharing of information between security services and the private sector.
He said: "That includes faster alerts for suspicious purchases, improving security at crowded places across the UK, and reducing the vulnerability of our critical infrastructure."
He added that there has been a "step change" in the threat the UK faces from terrorism.
"Ultimately, our approach is about ensuring that there are no safe spaces for terrorists. No safe spaces internationally, in the UK or online.."
Mr Javid also argued that Islamic State and right-wing extremists are "more similar than they might like to think".
"They both exploit grievances, distort the truth, and undermine the values that hold us together," he said.
Security minister Ben Wallace told the BBC that information would be disclosed where "proportionate and necessary" and that the move was aimed at the "large pool" of people who could help the security services.