MHD Law LLP welcomes new starts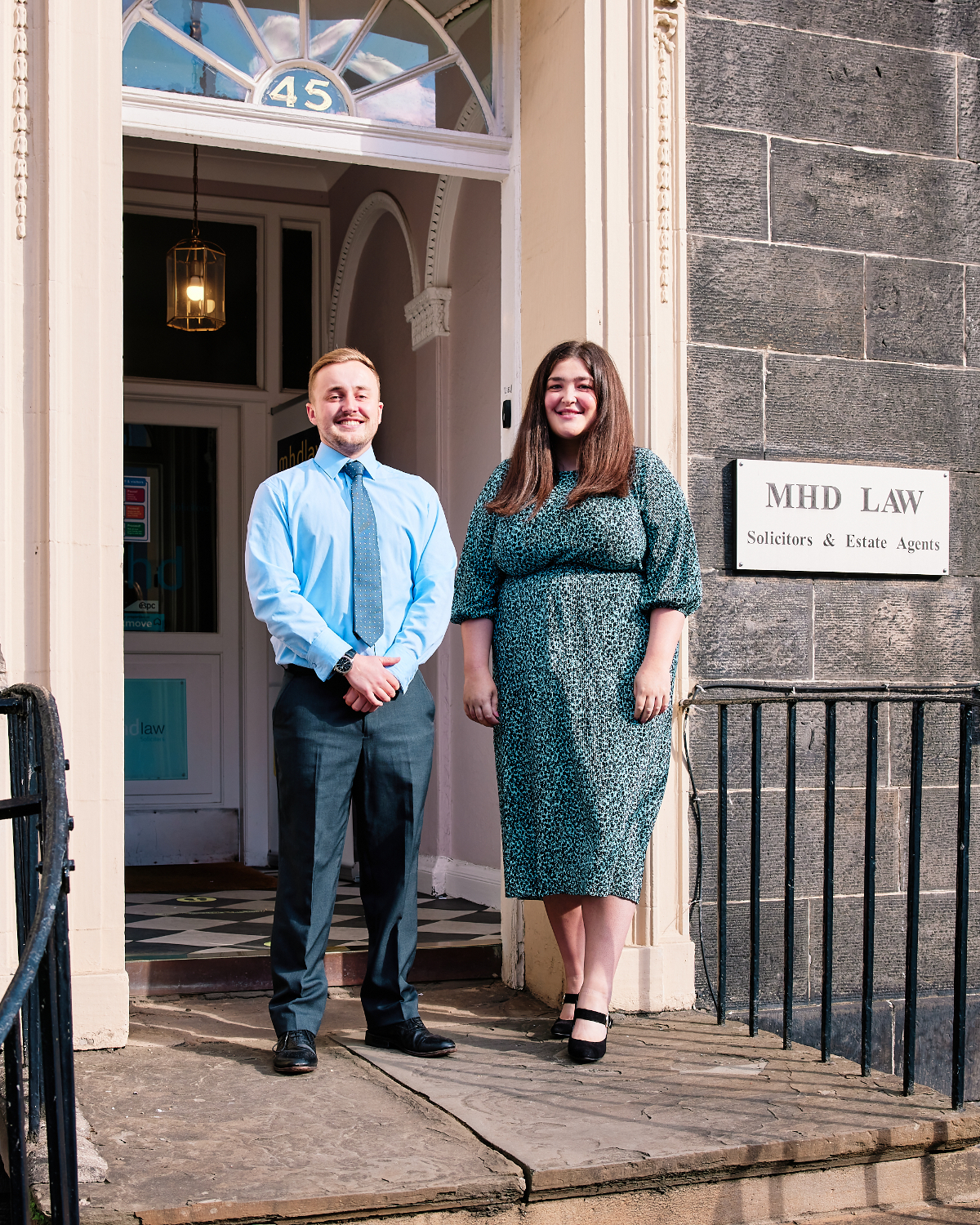 MHD Law LLP has welcomed Julia Fletcher and Robert Dougall as trainees to the firm.
Ms Fletcher studied Law and European Legal Studies at the University of Aberdeen and completed a year abroad at Maastricht University. She obtained her diploma at the University of Strathclyde before joining MHD Law LLP as a personal assistant.
She said: "I am extremely excited to continue within the firm's conveyancing team as a trainee solicitor. I look forward my legal career with MHD Law."
Robert Dougall studied Scots law at the University of Dundee, where he also completed the diploma.
"After a couple of years away from the legal sector I am excited for this next chapter and delighted to commence my Traineeship with MHD Law," he said.
Kieran Fitzpatrick, partner, said: "We are delighted to have Julia and Robert as trainees. We know that our trainees are the key to the furtherance of MHD Law good reputation and to its continued success."