Melissa Rutherford: It's time to talk about trauma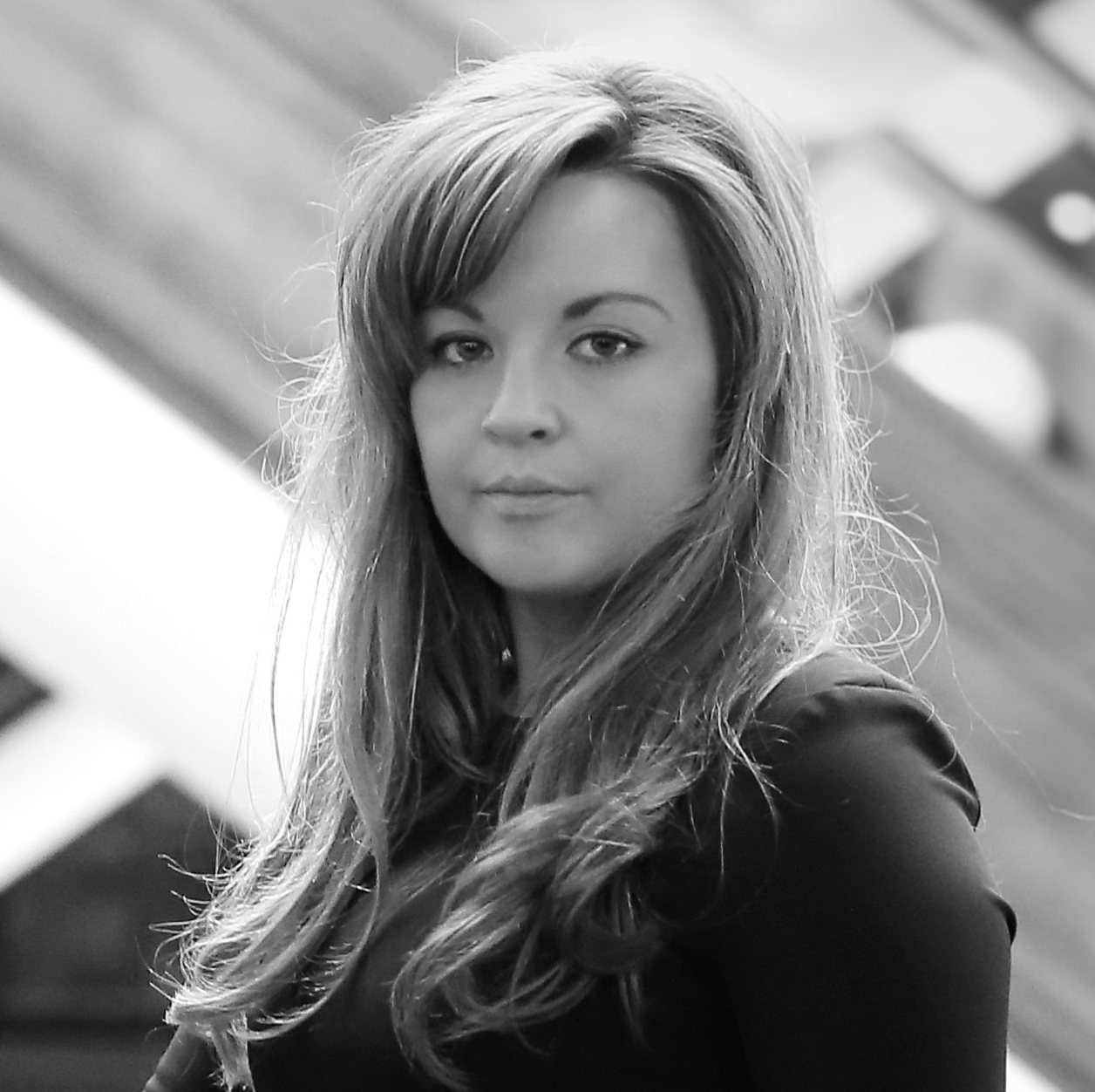 As part of a two-page spread by The Sunday Post highlighting the need for a change of strategy in dealing with drug crime, Melissa Rutherford makes a heartfelt plea for radical reform.
As a criminal defence solicitor primarily practising at Glasgow Sheriff Court, I see how devastating drug use is to thousands of people caught up in addiction.
My job involves representing people arrested and charged with crimes involving theft, violence, domestic matters, sexual offences and the most serious crimes such as rape and murder.
On a rota basis, I also act as a duty solicitor for those who do not have a solicitor and are appearing in court. These are frequently the most ignored in society and many require significant support, assistance and treatment rather than criminalisation.
Unfortunately, those suffering from addictions will often be of no fixed abode and frequently find they cannot secure homeless accommodation as a bail address and get remanded for very minor crimes. Prison is full of ill people that need medical help, not locked up.
I represented a client I was extremely concerned about and asked the court and Crown on two occasions to have him seen by a mental health professional.
This was refused. I was told three weeks ago he had taken his own life at just 20, because he could not escape his drug addiction. This was a young man who had held down a job, had some family and tried to come off drugs but could not. His family are devastated at the loss of a son and brother.
The tragic drug death toll of 1,339 in Scotland comes as no surprise to me or any other criminal solicitor in Scotland. Along with colleagues Tony Bone in Kilmarnock, Ian Smith in Livingston and Nadine Martin in Glasgow – who also serve as duty solicitors – we have established Trauma Aware Lawyers.
Lawyers aren't taught about trauma despite most of the people we represent suffering trauma. We aim to educate and influence greater understanding of what having a trauma means. Compelling evidence from doctors and psychologists tells us trauma can have a lifelong impact on children's physical and mental health, as well as their behaviour.
It is no surprise that many people serving prison sentences have had chaotic, trauma-filled childhoods with little or no parenting and that their parents often lived almost identical lives. Many of my clients first witnessed alcohol and drug abuse at home and were never taught the tools needed to navigate the world themselves. History repeats.
It affects the way they think, interact with others, thrive or sink at school and take risks which can be deleterious to their future lives.
Trauma Aware Lawyers now have a trauma-informed approach to clients and treat them with respect and empathy. We have been supported by James Docherty of the Violence Reduction Unit (VRU) and Community Justice Scotland, Kirsty Giles of VRU and Bafta-winning film director Stephen Bennett who all have a passion for changing the criminal justice system.
We want to change the way the system treats people by showing how trauma impacts people and the unforeseen, lifelong consequences of their decisions. We need to break the never-ending cycle of imprisonment and the inordinate impact on the public purse.
Melissa Rutherford is a partner at Rutherford Sheridan Solicitors