Megan Briggs: By order of the Peaky Blinders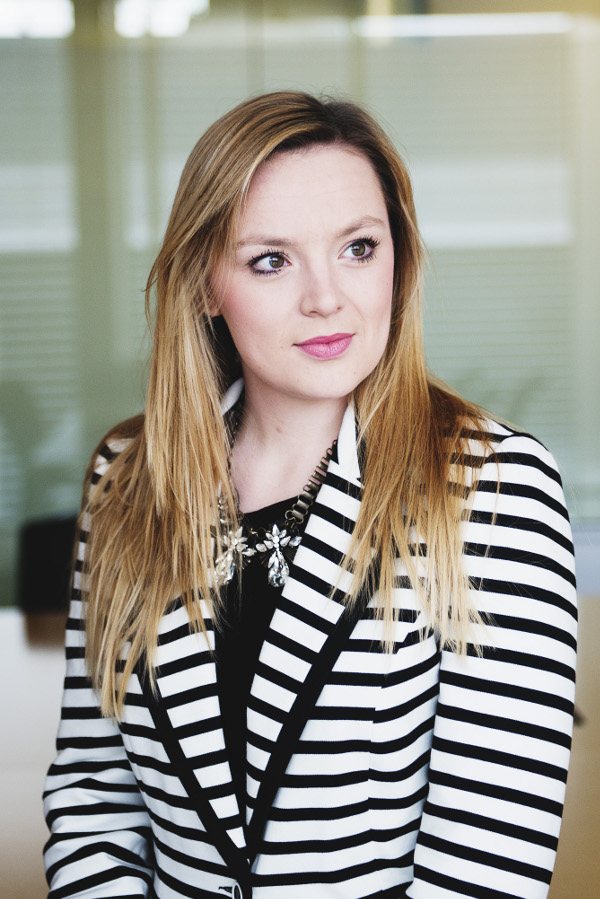 In an age where viral marketing and social media reign supreme, establishing the best method of enforcing your intellectual property rights ("IPR") can be a thorny issue. Recent years have seen large companies take an increasingly creative approach to managing their IPR, especially trade marks and copyright, often to great effect, writes Megan Briggs.
Brands such as Netflix have capitalised on their existing IPR to achieve results that not only protect their legal position but also improve their overall image and credibility. Played right, big brands can turn cases of genuine IPR infringement into opportunity. Played wrong, an inequality of arms could leave rights holders vulnerable to accusations of bullying or intimidation– even if they were simply trying to protect their rights.
Recently, the owners of an unofficial "Peaky Blinders" themed bar in Manchester found themselves on the receiving end of a strongly worded cease and desist letter from the production company behind the hit BBC show. The themed bar, restaurant and music venue – creatively named "Peaky Blinders Manchester" – was decorated with murals depicting characters from the series, which centres on a group of flat-cap sporting gangsters in 1920s Birmingham. Bartenders dressed in full Peaky Blinders garb – complete with braces and sleeve-holders – and guests posted pictures from their nights out across social media.
Unsurprisingly, the use of the "Peaky Blinders" name and associated images without permission did not go down well with the show's producers, who noted that the bar had "no authorisation to use the Peaky Blinders television brand, and in line with our strategy to manage such infringements, the owners have been contacted with a legal notice to cease and desist…" The bar's owners have indicated their love of the show and that their intention was not to offend anyone. Not the first time, I have heard that one!
The difficulties posed by themed bars is not new. In March 2018, a bar named "Horcrux Emporium" opened its doors to fans of the Harry Potter franchise, offering a range of Potter-themed cocktails and snacks. Six months after opening, the owners found themselves in hot water after receiving an email from Warner Bros demanding that the bar "immediately cease" from using anything Harry Potter related. With the threat of legal action looming, the bar's name was quickly changed to "Crux Emporium" and significant alterations were made to the bar's décor.
Both Warner Bros and the producers of Peaky Blinders were simply protecting their rights when contacting the themed bars. Their reactions were justified from a legal standpoint – but their approach in doing so can be contrasted with the approach taken by Netflix in relation to a similar case of infringement.
In August 2017, Netflix caught wind of a pop-up bar in Chicago themed around their hit show Stranger Things. As with Peaky Blinders Manchester and Horcrux Emporium, Netflix put their best lawyers on the case. Their response, however, differed dramatically and with their tongues firmly in their cheeks, Netflix's legal team issued a cease and desist letter with a different and creative tone:
"Look, I don't want you to think I'm a total wastoid, and I love how much you guys love the show. (Just wait until you see Season 2!) But unless I'm living in the Upside Down, I don't think we did a deal with you for this pop-up."
Netflix's PR-savvy approach was well received by fans and lawyers alike, with the Legal 500 directory tweeting "This is how a lawyer should communicate!". Most importantly, the letter was not a completely free pass for the pop-up bar. Netflix got their message across – that the bar was using their IPR without their permission – but did so in a measured and proportionate manner that shone a positive light on their brand as a whole.
The PR side of enforcement is something that we are advising on more and more. With the chance of cease and desist letters finding their way onto social media and the letter becoming the story rather than the infringement itself, right holders are considering whether a different approach to the traditional should be taken.
Modern day enforcement is no longer a one size fits all and the days of always churning out the standard seven-day letter have gone. Along with determining whether an infringement of their IPR has taken place, rights holders are considering the potential reputational costs of enforcement. Netflix has cleverly shown how it is possible to enforce IPR in a way that not only protects the rights holders' legal position but also strengthens the goodwill of the associated brand.
By showing a sense of humour, and proportionality, companies can turn a case of David versus Goliath (or should that be Demogorgon) into both an IPR and PR win.

Megan Briggs is a senior solicitor at Burness Paull LLP