McDougall McQueen promotes Noele Harraghy to partner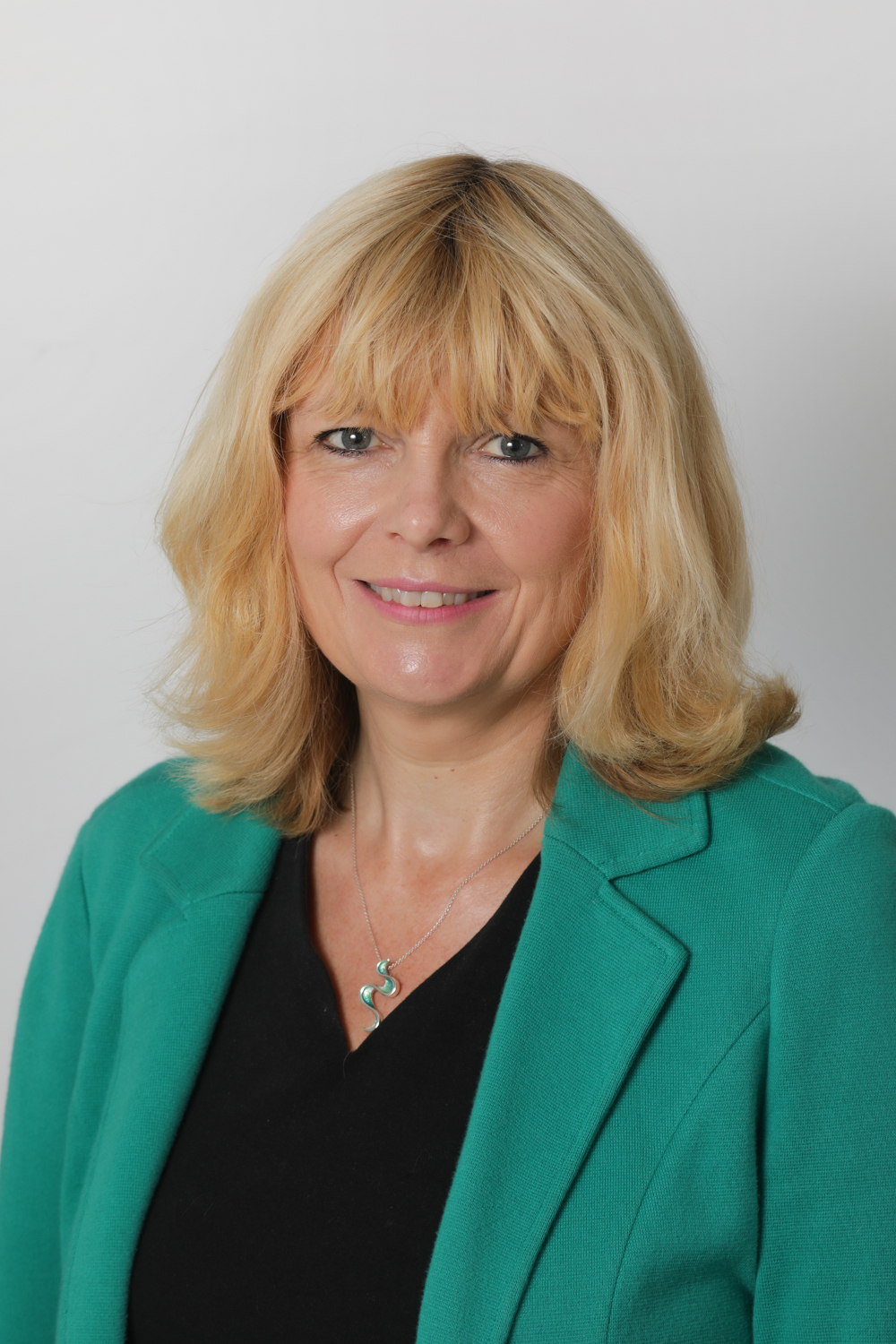 McDougall McQueen has announced the promotion of Noele Harraghy to partner level in the private client team.
Ms Harraghy, a private client specialist who joined the firm in 2013, works closely with clients and their families to help them plan for the future.
At the end of last year, the firm also appointed Bobby Fife, previously of Simpson & Marwick, as a partner. Mr Fife, a well-known figure in the Edinburgh property market, has specialised in residential conveyancing for over 20 years and brings with him a wealth of experience and local knowledge.
Partner Craig Forster said: "We are delighted to announce Noele's promotion to partner as we continue to focus on strengthening and building our McDougall McQueen private client team.
"With an expanding number of experienced legal advisors and branches throughout Edinburgh and the Lothians, we believe we are well placed to serve the many individuals, families and small business who form the nucleus of our client base.
"Investment and development in technology and our people is key to our long-term success. Noele has been with the firm for almost 10 years and her promotion is testament to her hard work and commitment to the firm and our clients."