McDougall McQueen celebrates 40 years in business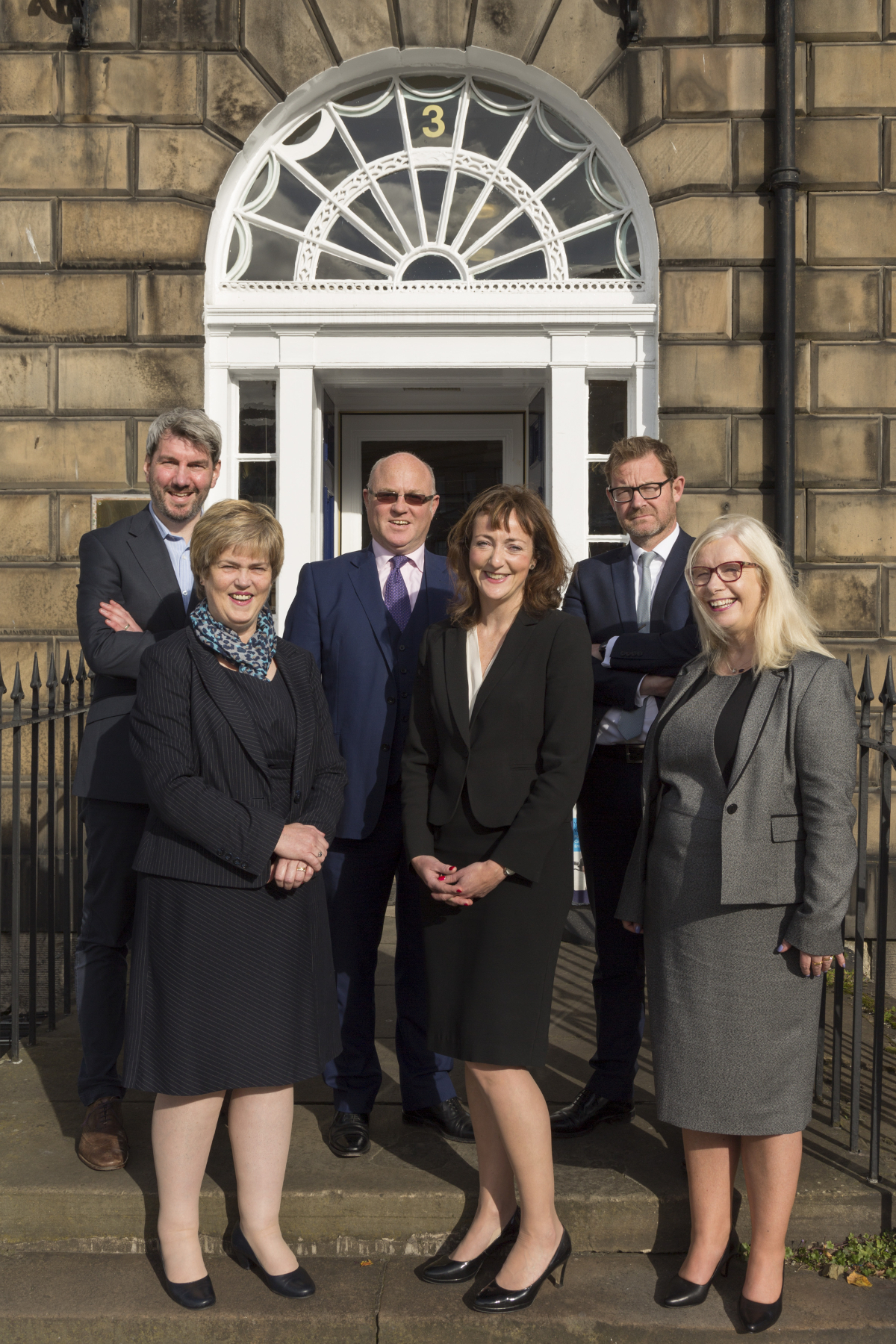 McDougall McQueen has celebrated its 40th anniversary and a turnover milestone.
Established in 1981 as a favour to a family member who wanted to buy a home, McDougall McQueen has grown from humble beginnings to a company with a turnover of £3.7 million, over 40 members of staff and is now celebrating 40 years in business.
McQueen Legal was established in 1981 by Mary McQueen, who remains a partner in the merged firm, McDougall McQueen. The company was set up to provide residential conveyancing services to clients looking to buy and sell homes in Edinburgh, and was conducted from the basement in Mary McQueen's home.
In 1999, after partner Dot Mullally joined the firm, and staff numbers, along with client numbers, began to spiral, the firm opened an office in Ms McQueen's basement. In 2007 additional office premises in Chesser were acquired, and in 2012 when it had outgrown the original Edinburgh property McQueen Legal opened another office in Bruntsfield.
In 2015, McQueen Legal acquired Martin Gray & Co in Gorebridge, and in 2017, then with a turnover in excess of £1m and 24 staff, the firm merged with Allan McDougall, forming a new brand McDougall McQueen and acquiring offices in Dalkeith, Penicuik, Tranent as well as the centre of Edinburgh.
A subsequent office in Bonnyrigg was then opened in early 2020 bringing it to a total of eight offices, and this month McDougall McQueen has acquired Hendersons, again increasing its presence in Edinburgh.
Ms McQueen said: "My name is above the door, literally, so I am particularly keen to ensure that clients are looked after.
"Despite the challenging year for the property industry due to Covid, we have continued to deliver services locally throughout the community. As a business we are agile and are renowned to be able to adapt to almost any challenge we face, and this year has been no different. We pride ourselves on repeat business and constant referrals due to the high quality of our service. and we have had to increase our workforce by 25 per cent since the start of 2021 in order to keep up with client demand."