Margaret Morton appointed RSE's director of development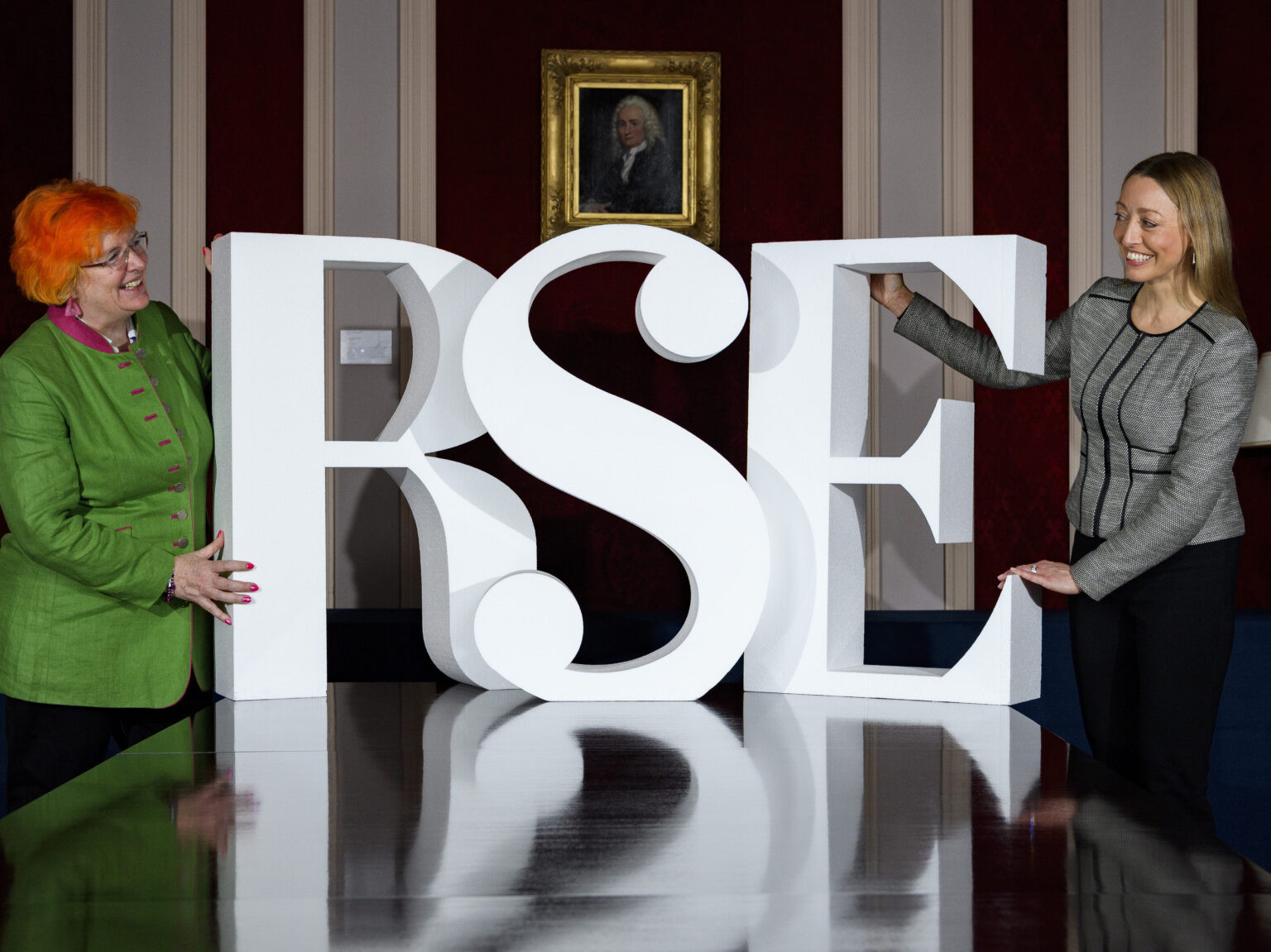 The RSE, Scotland's national academy, has appointed solicitor Margaret Morton as director of development to support its strategic priorities and expansion of its work nationally and globally.
Previously a senior corporate lawyer and now an experienced fundraising leader, Ms Morton joins the RSE from the University of Glasgow, where she was chief of staff at the College of Medical, Veterinary and Life Sciences.
She is also a trustee with community project funder Hub Community Foundation and previously spent a decade leading on revenue generation for children's charity Barnardo's Scotland and social venture philanthropists Inspiring Scotland.
Before moving into fundraising and business development, Ms Morton qualified in law, specialising in commercial property, and enjoyed a successful legal career, latterly as a partner of a Scottish law firm. She remains a member of the Law Society of Scotland.
Ms Morton said: "It is a pleasure and a privilege to join the RSE at such an exciting time as it embarks on its new five-year strategy to tackle significant societal challenges facing all of us. The RSE's 1800 Fellows, who bring multidisciplinary perspectives to the key issues, will be instrumental in navigating the road ahead so Scotland continues to play an influential role in shaping the future.
"I am looking forward to supporting the Fellowship in their ambitions to be a leading voice on these issues and ensuring the RSE remains at the forefront of thought leadership and critical thinking at a time when we are all seeking answers and solutions."
Professor Sarah Skerratt, RSE chief executive, added: "We are delighted to have Margaret join the team that supports the work of the Fellowship in delivering their strategic priorities over the coming years.
"As we look to the future, it is essential that we deliver a strong and comprehensive strategy to diversify our funding streams, identifying new income generation opportunities complementing funding we receive from the Scottish Funding Council and other sources, enabling the RSE to generate greater leverage and impact.
"Margaret brings a wealth of business development experience to the organisation at a time when the RSE Fellowship is ambitious to grow its reach and impact across Scotland and beyond. I know that Margaret will make a lasting impact on the RSE's work and ensure its primary mission of knowledge made useful will continue to flourish through her contributions."