Marcus Di Rollo: It's time to stop bashing landlords and start building new homes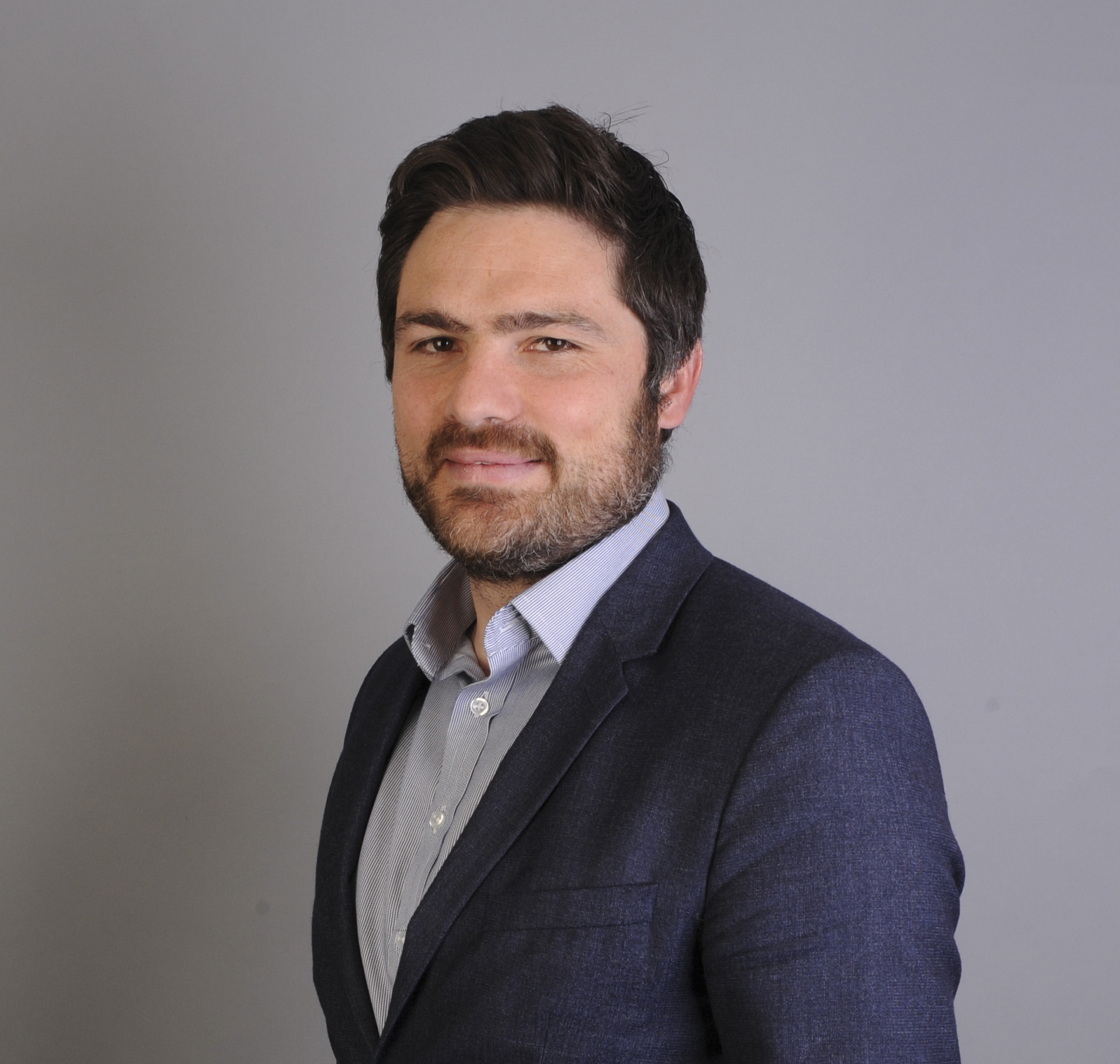 Marcus Di Rollo discusses housing issues in Scotland, from a shortfall of homes and rising rents to the impact of government policies on landlords and the construction of new homes.
In recent weeks, we've heard about a handful of city centre properties in Glasgow being turned into student accommodation – including the former Marks & Spencer on Sauchiehall Street. In Dundee, work has also just begun on turning a former factory and city centre night club into more student digs.
While it is obviously positive to see vacant retail, leisure, and industrial space being converted to more productive purposes, in these instances it's what the buildings are not going to be used for that is the most curious aspect of the developments.
In the middle of a housing crisis, and when Glasgow City Council has set a target of doubling the number of people living in the city centre by 2035, it seems counter-intuitive that these properties would be used for anything other than flats. Yet, that is exactly what is happening.
At a national level, the picture is even starker. Figures suggest Scotland has accumulated a shortfall of 110,000 homes. That figure will likely grow – Scottish Government statistics from earlier this year showed the number of new homes started in the 12 months running up to September 2022 fell to just 19,227, which is a decline of 12%.
At the same time, the existing housing stock is under huge strain. On the back of government intervention, research from Propertymark found 93% of landlords in Scotland said they were looking to withdraw from the private rental sector.
While that might be good news for those in a position to buy, it is not so positive for the significant share of renters who either don't want to buy a home or cannot afford to. Even worse, the lack of available properties is driving rents up, with recent research from Citylets finding the average monthly rent in Scotland breached £1,000 – precisely the opposite outcome the policy was supposed to deliver.
The extension of the rent increase cap until the end of March 2024 will not help the situation. Last year we saw a number of developers shelve plans to build new homes – many of which were planned as rental properties – because of the uncertainty caused by the decision to introduce measures for private landlords without consultation.
Some of the build-to-rent schemes in Scotland have been among major developers' most popular in the UK, highlighting the level of demand for housing. But, when you are unsure you will be able to make even sensible increases to annual rents and the cost of construction is higher than it has ever been, where is the impetus to take on the risk of building new homes?
We need to make moves to solve the long-term problem of supply, rather than create a market that doesn't work for anyone. Continuing to punish private sector landlords does nothing to address the chronic need for more development. All it does is discourage those who want to invest from doing so.

Marcus Di Rollo is lettings director at Gilson Gray