Man who killed schoolgirl in hit and run jailed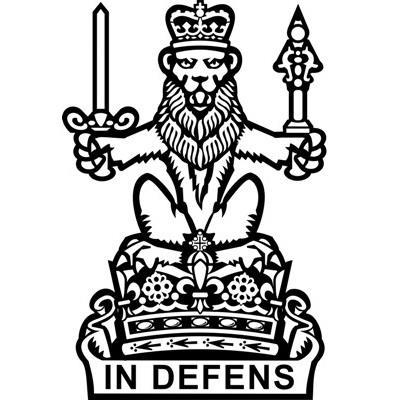 A Paisley man who killed a 15-year-old schoolgirl in a hit and run incident has been sentenced to five years and three months' imprisonment.
21-year-old Shaun Gatti was sentenced at the High Court in Glasgow after pleading guilty to causing the death of Robyn Fryar on Glenburn Road, Paisley.
The court heard that Mr Gatti's black Volkswagen Polo GTi had been driving at excessive speed on the wrong side of the road in the early hours of the morning of 7 July 2019 when the collision happened.
Robyn had left a friend's house and was crossing the road when she was struck by Mr Gatti's car. Mr Gatti had initially stopped and got out of the car but having seen the teenager on the ground, got back in his vehicle and left the scene at speed.
Mr Gatti had been drinking in a nightclub approximately 30 minutes before the fatal collision.
After the collision he attempted to conceal his guilt by cleaning the car, removing the registration plates and covering the car with a tarpaulin.
Speaking following the sentencing, procurator fiscal for homicide and major crime, David Green, said: "Shaun Gatti's dangerous driving has irrevocably damaged many lives and our thoughts go to the family and friends of Robyn Fryar.
"Gatti's actions were completely unacceptable and have resulted in the most severe consequences.
"I hope this conviction and sentence deters others from making the same catastrophic mistakes."