Man wanted in USA for securities fraud conspiracy loses challenge against extradition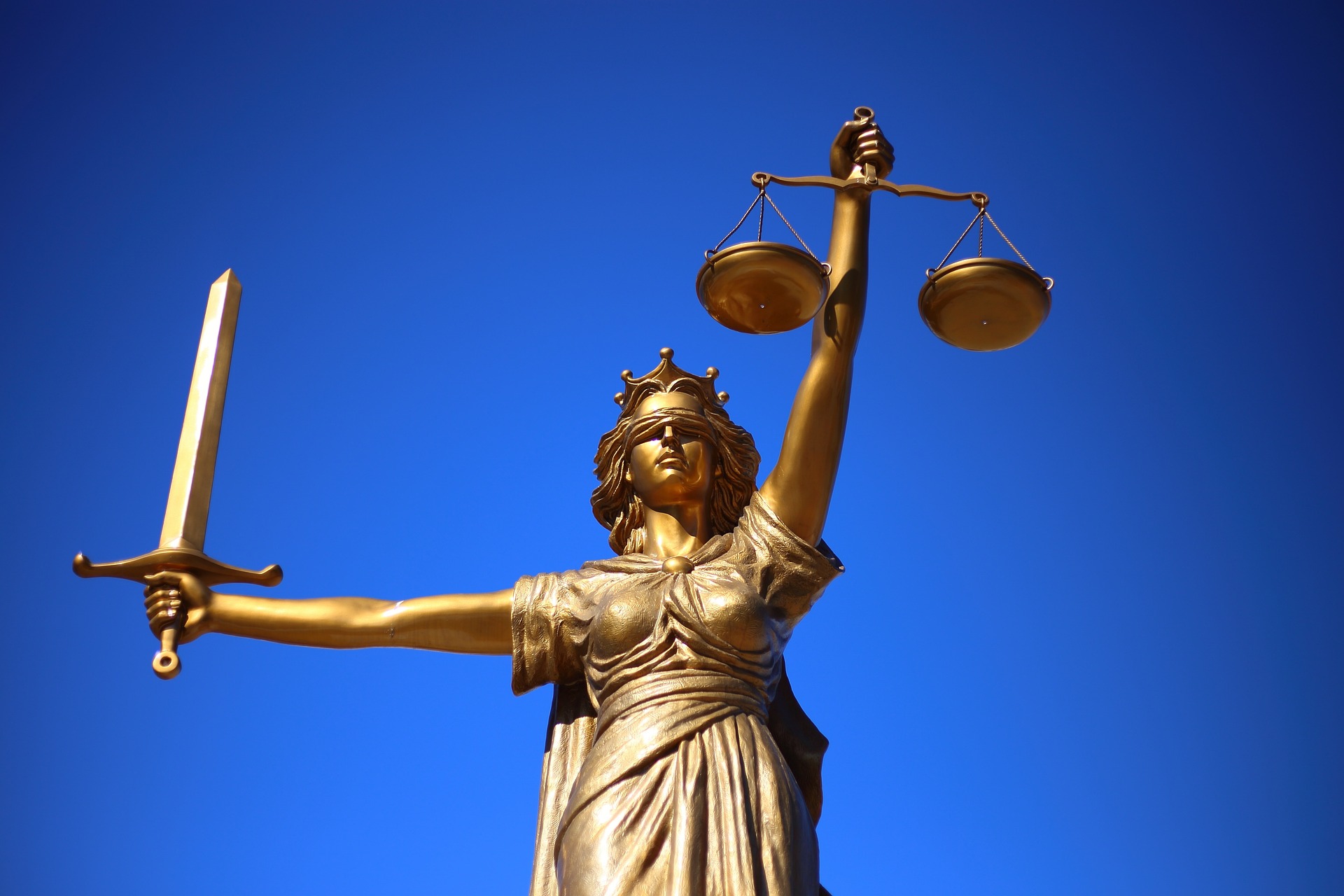 An Edinburgh sheriff has refused a motion for the discharge of an arrest warrant issued for a man wanted in the US state of Georgia to face trial for conspiracy to commit wire fraud and launder money.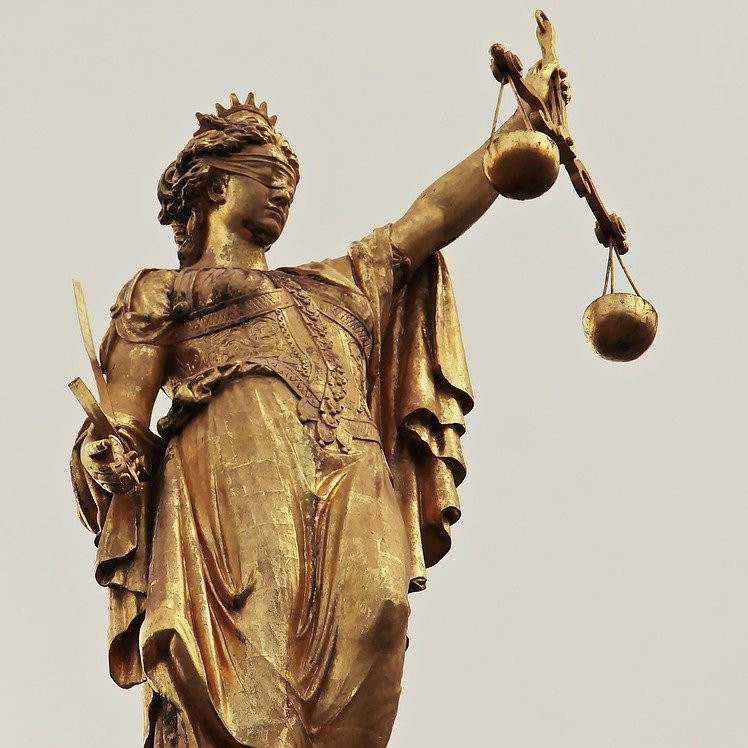 About this case:
Citation:

[2022] SC EDIN 15

Judgment:

Court:

Sheriff Court

Judge:

Sheriff Norman McFadyen
The requested person, Robert Barr, had his extradition request certified by the Scottish Ministers prior to the Scottish commencement of the forum bar provisions introduced into the Extradition Act 2003 by the Crime and Courts Act 2013. It was argued that the recently decided case of Craig v HM Advocate (2022) required that he be discharged.
The case was heard Sheriff Norman McFadyen. C Edward, advocate, appeared for the Lord Advocate on behalf of the US authorities and Mackintosh QC for the requested person.
Effect of Craig
A provision arrest warrant in respect of Mr Barr was granted in February 2021 following a request by the United States Government for his arrest, with a full extradition request following on 7 April 2021. The matter was continued to a notional hearing on 14 October 2021 to await the outcome of inquiries with regard to an outstanding domestic case.
The sheriff had not started to consider any of the existing extradition bar questions as of 17 September 2021, when the forum bar provisions came into force in Scotland. Further adjournments were later made to January 2022 and then March 2022, with the matter eventually calling before Sheriff McFadyen on 21 April 2022, at which time counsel for Mr Barr moved the sheriff to discharge the arrest warrant.
Counsel for Mr Barr submitted that discharge was necessary in order to give effect to the judgment of the Supreme Court in Craig. It was accepted that Mr Barr was in the UK while allegedly carrying out the extradition offences, and the effect of Craig was that the making and sending of the certificate for extradition was ultra vires per section 57(2) of the Scotland Act 1998 and was invalid and void.
On behalf of the Lord Advocate it was submitted that what was being raised was properly a devolution issue founded on the Scotland Act. The appropriate action was therefore a devolution minute, whereas Craig was concerned with the unlawfulness of the extradition proceedings in the absence of commencement of the forum bar provisions.
Shaky peg
In his decision, Sheriff McFadyen began by noting: "I do not think there is anything in the Lord Advocate's point about the matter requiring to be raised as a devolution issue. If the effect of Craig is that procedure in a case such as this was ultra vires I do not see why that point of competency cannot be taken without recourse to the Scotland Act 1998."
On the effect of the decision in Craig, he said: "The proposition that the initial act of Scottish Ministers in certifying the extradition request under section 70 of the 2003 Act was struck at by the decision in Craig is one which I imagine the Supreme Court would have found surprising, given what I have already noted about the forum bar provisions being available provided that the sheriff has not yet decided all of the existing extradition bar questions."
He went on to say: "In any event, I rather doubt that the question of forum bar could properly be focused on or identified at the time of issue of a Minister's certificate unless perhaps it was quite clear in the material submitted by the requesting state that a substantial measure of conduct (the bulk at least of which in this case appears to have been conducted on-line) had in fact taken place in the United Kingdom."
On the vires of the initial certificate, Sheriff McFadyen said: "If, as Mr Mackintosh conceded, no issue of vires would arise in a case with no link to the United Kingdom, the possibility of conduct – let alone a substantial measure of conduct - having taken place while in the United Kingdom would seem a somewhat shaky peg on which to hang an argument as to the vires of the issue of the initial certificate."
He concluded: "The argument for the requested person in this case was highly technical, given the simple remedy, were it successful, of recommencing the whole process, but, although it was elegantly and eloquently framed, it seemed to me that ultimately it was an argument without merit. I shall refuse the motion."