MacRoberts celebrates 18 promotions and welcomes 10 new trainees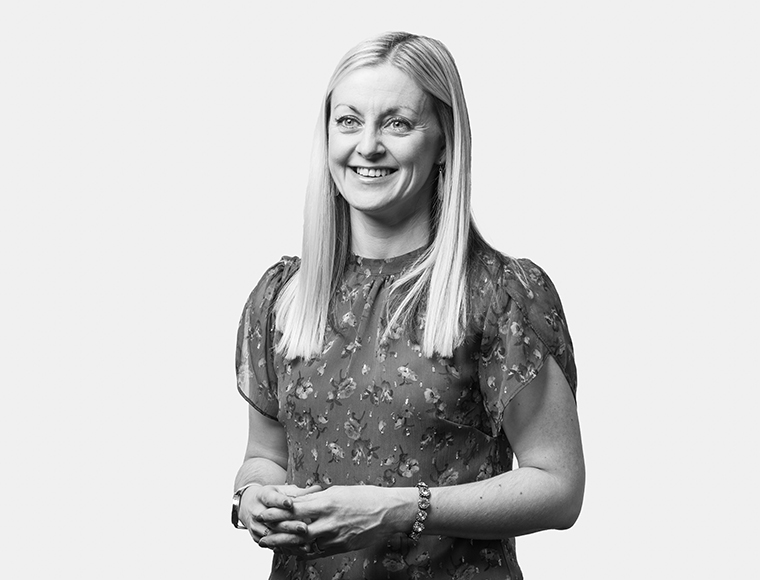 MacRoberts welcomed 10 new trainees to the firm last week on the same day it announced a raft of promotions across the business.
Banking lawyer Fiona Armour has been promoted to legal director and Dawn MacPherson, Jamie Duff and Victoria McMurray have all been promoted to senior associate.
Seven lawyers have been promoted from senior solicitor to associate: Bonar Mercer, Jennifer Burns, Jozanne Bainbridge, Rebecca Barrass, Rebecca Pollington, Sonja Hart and Susan O'Farrell.
Amie Brown, Graeme Harrison, Jamie Meechan, Melissa Hall, and Rebecca Cox have all been promoted to senior solicitor.
Within the support teams, both Alice McKinlay and Shona Cordner have been promoted to senior marketing & business development executive.
Managing partner Neil Kennedy said: "These promotions demonstrate our commitment to our people and our desire to see them progress in the business. It has been a very positive year for MacRoberts and that is down to sheer hard work. Today's promotions could not be more deserved."