Macdonald Henderson advises HALO Scotland on partnership with CGI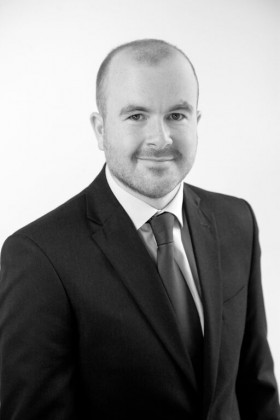 Macdonald Henderson has advised HALO Scotland on its partnership with CGI a global IT services provider.
The agreement will see the HALO and CGI work to develop technologies that will provide young people and current workforces with skills in, digital, space technology, health and finance.

One of CGI's key areas of expertise is in the space industry and Steve Smart, vice president of CGI in Scotland, will lead on this element of the partnership.
Mr Smart has played a key role in CGI's UK space, defence and national & cybersecurity business where he worked directly with the European Space Agency (ESA).
Marie Macklin CBE, founder and executive chair of HALO Regeneration Company, said: "CGI is a massive global IT provider and I am thrilled to see this industry leader become the latest partner of the HALO's urban regeneration initiative.

"CGI will also support the HALO's continued vision of providing our young people with the cyber, digital and also space skills that will be needed to make an impact in tomorrow's world."

She added: "Without the fantastic HALO projects legal team at Macdonald Henderson (and in particular Fraser Morrison) these partnership announcements are not possible. I want to thank Fraser for all his hard work and effort on delivering yet another legal completion which, in turn, will create job opportunities for our communities in Ayrshire and Scotland".