Lynda Towers: Children (Scotland) Bill – what you need to know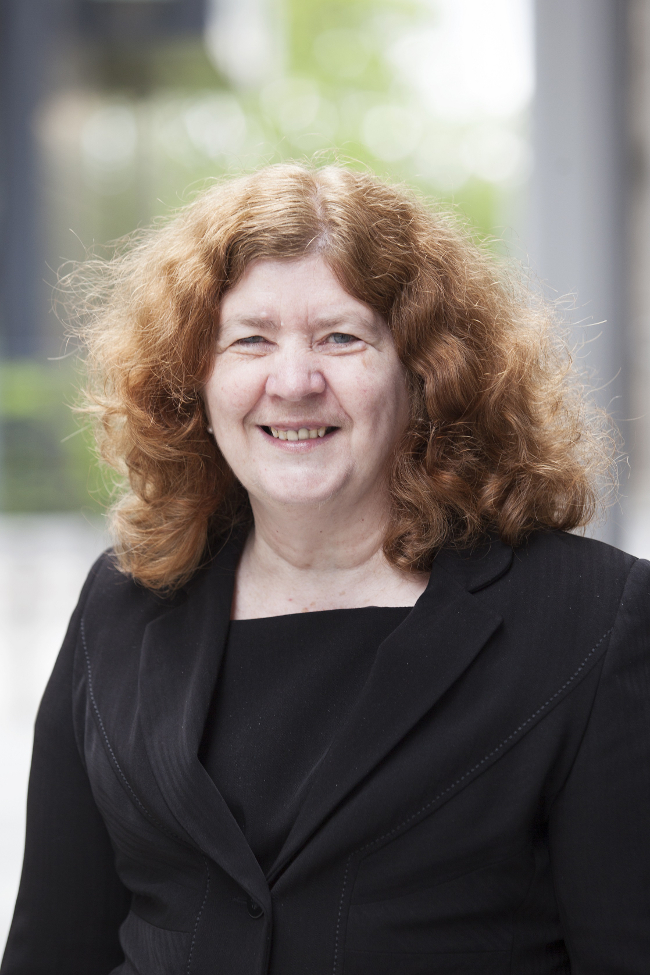 Lynda Towers takes a look at what the Children (Scotland) Bill might mean for Scotland's youth.
The Children (Scotland) Bill is currently at stage 1 in the Scottish Parliament and continues the current government's emphasis on improving rights and protections for children in Scotland. This bill is looking at how children are impacted when they are in contact with the courts, where cases affect them directly or indirectly.
Their voices are to be clearly heard in decisions which will matter to them. They will be further protected, helped and guided through the court processes. They will be at the centre of the decision making process where it is important to them.
The bill will also provide protection for children to be categorised, along with other categories of witnesses, as vulnerable witnesses in particular kinds of cases, allowing a degree of protection to prevent personal questioning by a party to the case. This has long been a matter of concern where inappropriate questioning has taken place which may be very intimidating for a child.
The first part of the bill removes a current provision that a child aged 12 or older is presumed to be of sufficient age and maturity to form a view on issues which the court may wish to take into account in reaching a decision. In practice, many sheriffs will already take their own view as to the maturity of a child under 12 and will try to take their views into account. Removing the presumption will make it easier for children below 12 to be listened to and for them to feel they can be part of the decision making which will affect them.
Similarly, there will be more of an emphasis on promoting sibling contact placed on local authorities in respect of looked after children. Again this has been a matter of concern which is now addressed in legislation. This will however have financial and resource implications for local authorities in how and where they place siblings in their care and the efforts they will need to make to promote such contact in future.
In a further indication of inclusiveness, the court will ensure that the outcome of court decisions will be explained to children affected by those decisions whether by the sheriff or another person who is supporting the child. Again, many sheriffs have done their best to achieve this anyway but the child should be clear what decision has been made, why and how it will affect them.
As well as giving children rights and including them in decisions they are also given further protection by setting up registers in relation to curators ad litem to appear for children in court and in relation to those who provide children's welfare reports. This will mean local authority officers who currently provide children welfare reports will now need to register separately and satisfy training requirements before they can provide such reports. Similarly, contact welfare centres, which are generally not publically financed, which provide a much needed neutral meeting space will also now be regulated. Children can therefore have contact in a safe environment where training of the staff will be required, all to improve the quality of the interaction.
This relatively small bill is a very important step in developing the way courts take on board the views of children. Contact with the courts can feel intimidating for anyone not used to the culture and formality of legal proceedings. This bill is likely to be seen as a further welcome step in the right direction by those seeking to ensure children can be heard in that strange environment.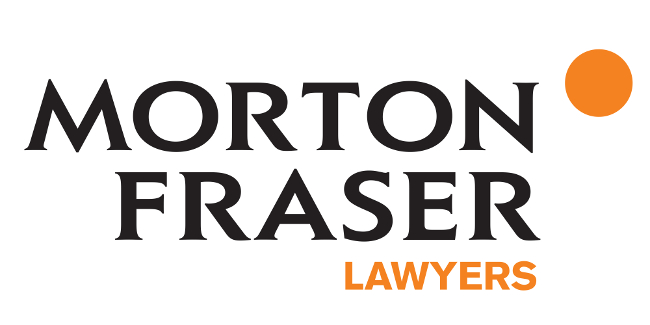 Lynda Towers is director of public law at Morton Fraser