Louisa Knox appointed to Scottish Financial Enterprise board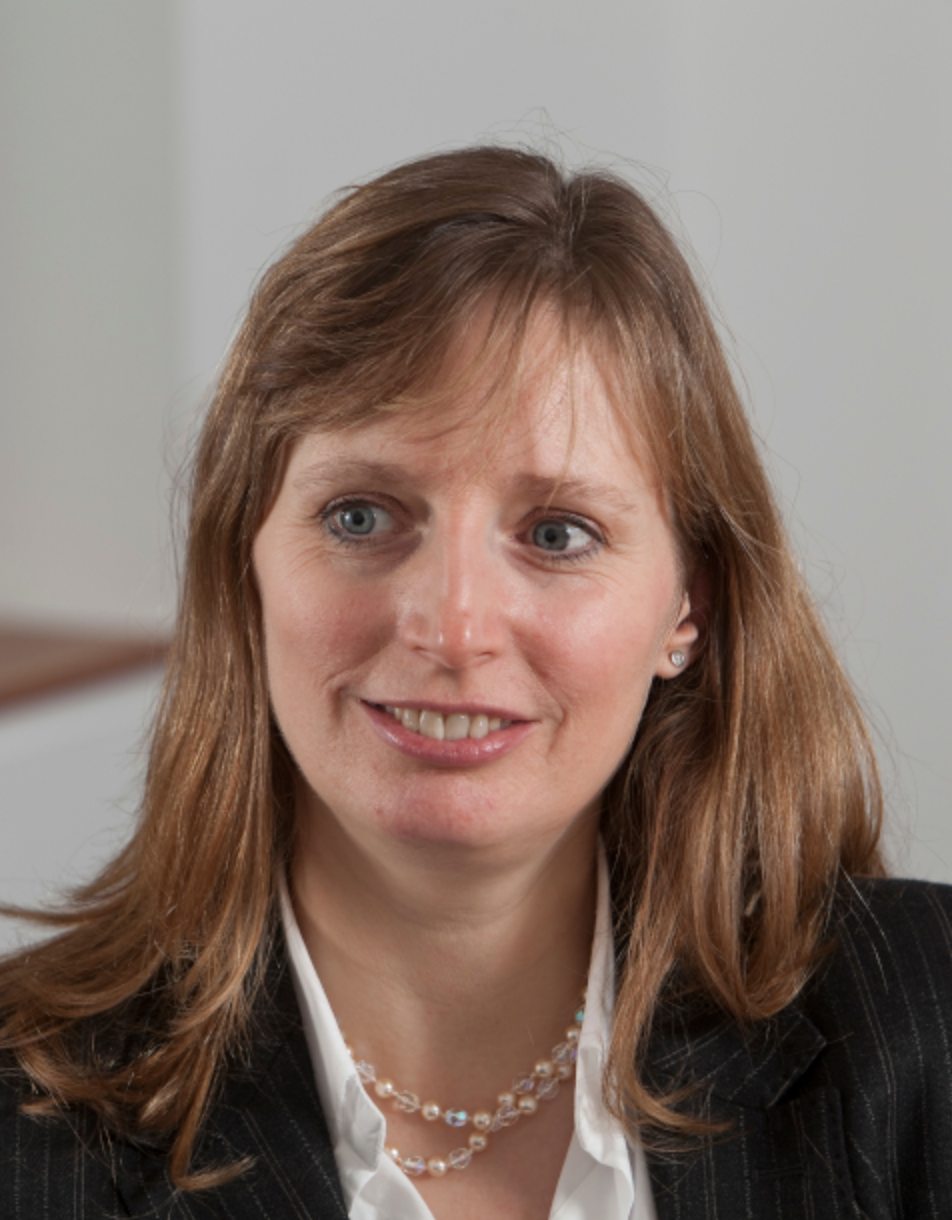 Shepherd and Wedderburn partner Louisa Knox has been appointed as a non-executive board director at Scottish Financial Enterprise (SFE).
Ms Knox specialises in pensions law, working on a range of clients on all pensions related matters including ongoing advisory, scheme restructuring, ESG and risk management. She is leading Shepherd and Wedderburn's commitment to be net zero on greenhouse gas emissions by 2030.
Her role on SFE's board will include being sponsor for leading the journey to net zero, another strategic focus for SFE reflecting the Scottish financial and professional services sectors' ambition to facilitate a transition away from fossil fuels.
She said: "The financial services sector must play a lead role in tackling the climate emergency and there has been a real momentum from the industry in recent months to do this, which is reflected in SFE's new strategy. I'm excited to be playing a key role in the implementation of this vital strategic priority."