Lords justice committee appoints former attorney general as new chairman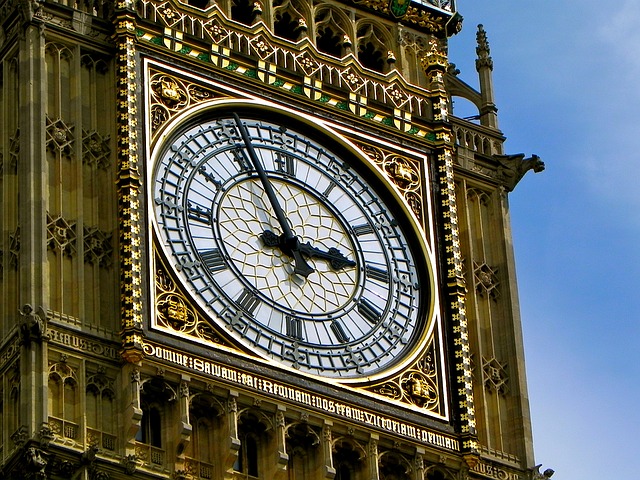 The House of Lords EU Justice Sub-Committee has appointed former barrister and attorney general Lord Morris of Aberavon QC as its new chairman.
Taking over as chairman from July 2019, Lord Morris will lead the committee in its ongoing work investigating civil rights after Brexit, the threat to human rights protections after Brexit, intellectual property law and the EU, and civil justice cooperation.
Lord Morris has been a member of the House of Lords since 2001. The EU Justice Sub-Committee will be the tenth committee he has served on in the Lords, and the fifteenth parliamentary committee in total.

Before joining the House of Lords he was an MP for Aberavon for 42 years during which time he held various ministerial positions.