Lord Ordinary refuses to grant specific issue order for return of child to Italy in long-running dispute over residence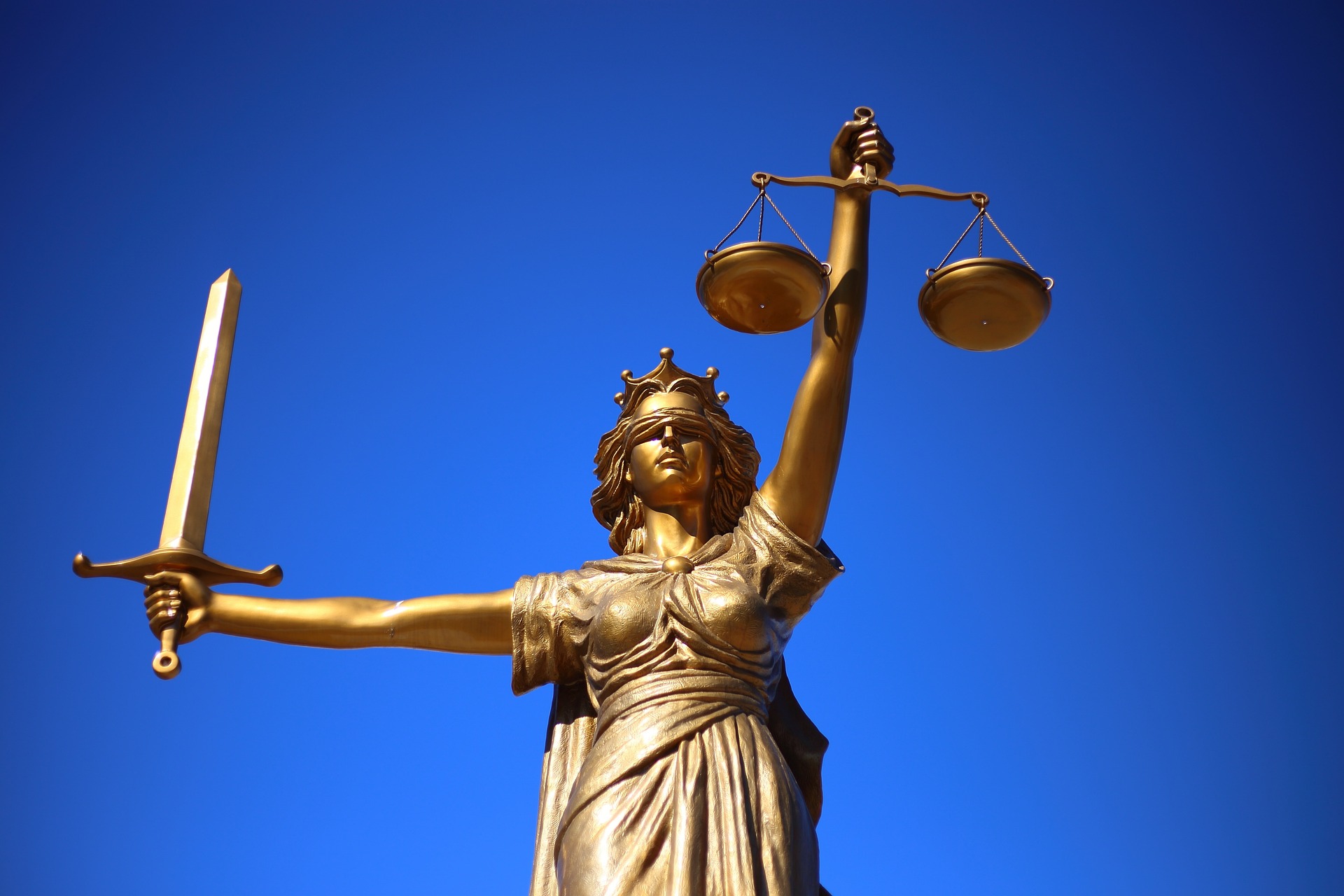 The Italian mother of an 11-year-old child that resided with her father and his new partner in Scotland has been unsuccessful in an action before the Outer House of the Court of Session seeking a specific issue order for the return of the child to Italy.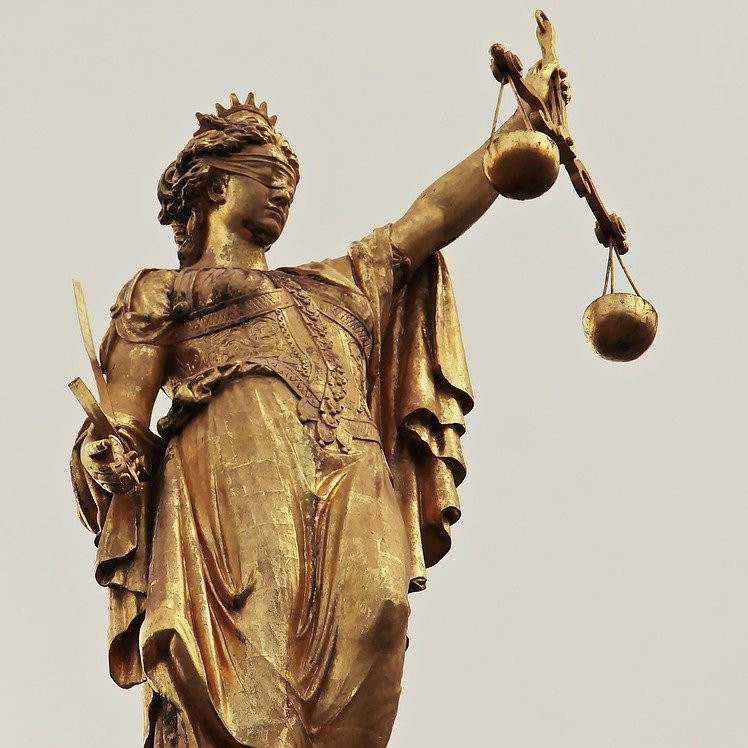 About this case:
Citation:

[2023] CSOH 64

Judgment:

Court:

Court of Session Outer House

Judge:

Lady Carmichael
Pursuer JP, who had previously unsuccessfully sought an order under the Child Abduction and Custody Act 1985 in 2020, averred that her daughter had been sexually abused in Scotland and she would be better off if returned to Italy. Both the first defender and his partner, ENM, opposed the orders sought and sought residence orders in respect of Bella themselves.
The case was heard by Lady Carmichael. The pursuer appeared as a party litigant, with the first defender represented by Cartwright, advocate, and the second defender by MacBride, advocate.
Holding her hostage
The child, referred to in proceedings as "Bella", was born in 2012, and came to Scotland in 2018 to stay with the defenders. It was averred by the pursuer that, on two occasions in March and April 2018, she presented at the Royal Hospital for Sick Children because she had an item inserted into her private parts, and that the second defender had abused Bella and manipulated her into making allegations concerning an individual named "Corrindo" whom the pursuer worked for in Italy.
In her evidence, the pursuer said that she regretted arranging for Bella to come to Scotland and that the second defender had blocked her from having access to Bella. She accepted having sent a video recording to the first defender of her performing a song that included the lines "You say you love my daughter but you're holding her hostage". The first defender gave evidence that Bella had told a social worker that a man in Italy had pinched her bottom and that attempts to place the pursuer and Bella in phone contact had not gone well.
Following a proof, the court appointed consultant clinical psychologist Dr Kirsty Dalrymple to report on whether it was probable that either or both parties had attempted to alienate Bella from the other. In her reports, she stated that Bella was now happy at home in Scotland and was open to the possibility of indirect contact with her mother. She formed a view that the pursuer lacked the reflective capacity to assess the impact of her own conduct on Bella, including withholding information on a younger half-brother she had in Italy.
In submissions the pursuer placed considerable weight on her own status as Bella's natural mother, in contrast with ENM. For the defenders it was submitted that it would be better to make a residence order than not given the pursuer's refusal to recognise the second defender as an important caregiver for Bella.
Very little insight
In her decision, Lady Carmichael said of the sexual abuse allegations: "I have found no basis in the evidence for JP's contention that ENM caused Bella to fabricate an allegation that she was abused in Italy by Corrindo while in the care of JP. It is clear from JP's own evidence that Corrindo is a real individual, and that Bella did visit his home while in JP's care."
She continued: "The foundation for JP's case that Bella was sexually abused after she came to Scotland is the video recording. JP has asserted that ENM sent her a still image of someone touching Bella's private parts. No image of that sort has ever been produced in this process. I am not satisfied that ENM sent JP an image of that sort."
Accepting that the defenders had initially struggled to meet Bella's needs, Lady Carmichael said of the present situation: "ENM's evidence demonstrated that she had reflected with sensitivity on Bella's experience of having been moved summarily from Italy to Scotland without much by way of preparation or explanation. She presented as someone with empathy for Bella and as having both a wish and a real capacity to engage with her feelings and her needs."
In contrast, she said of the pursuer: "JP has demonstrated very little insight into Bella's needs and what is in her best interests, as opposed to what JP wants to happen, which is that Bella should return to Italy. She is unwilling to recognise the very important role that ENM now plays in Bella's life. Her insistence that Bella should live with her was based primarily on her being Bella's biological mother, in contrast to ENM, who is not."
Lady Carmichael concluded: "There is no evidence that AAR and ENM have spoken to Bella in negative terms about JP. I accept, however, Dr Dalrymple's evidence that Bella has a sense that the adults in her life do not all get on with each other. It might be surprising if she had not picked up on that to some extent, given the nature and duration of the dispute between the parties about her care. I am satisfied in principle that it would be in Bella's best interests to have the opportunity for her relationship with her mother to develop by means of indirect video contact."
Accordingly, the case was put out by order to discuss the establishment of supervised indirect contact between the pursuer and Bella.