Lord Ordinary grants motion to prevent Kenyan court litigation in ongoing group action against tea company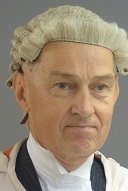 A Lord Ordinary has granted a motion for interim interdict preventing a Kenyan tea company from continuing ongoing anti-suit proceedings in the Employment and Labour Relations Court of Kenya after an order was sought by a QC representing employees of the company.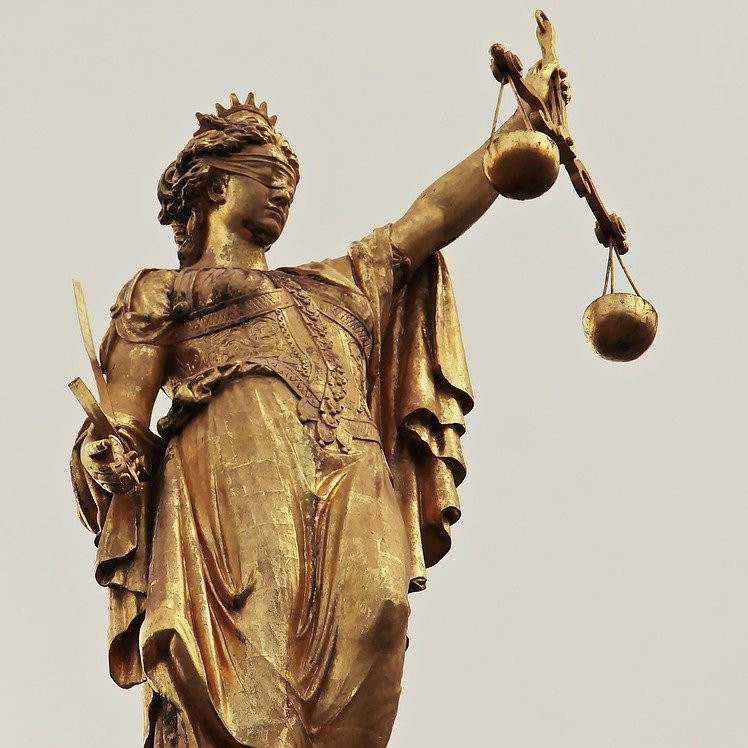 About this case:
Citation:

[2022] CSOH 57

Judgment:

Court:

Court of Session Outer House

Judge:

Lord Braid
Petitioner Hugh Campbell QC was the representative of some 1,044 Kenyan nationals in group proceedings against James Finlay (Kenya) Ltd, a company with its registered office in Scotland. JFKL had instigated proceedings in Kenya to prevent the petitioner from continuing to pursue group proceedings currently underway in the Court of Session.
The petition was heard by Lord Braid, with Smith QC and C Smith, advocate, representing the petitioner and Lord Davidson of Glen Clova QC and A McKenzie, advocate, representing the respondent.
Calculated to harass
The respondent was a major producer and supplier of tea with some 9,500 employees, many of whom lived on its estates in Kenya. A group action was raised against it relating to musculoskeletal injury arising from common conditions of employment engaged in harvesting tea on its estates. JFKL had been aware since no later than autumn 2021 that group action against it in Scotland was being proposed.
Permission for the action to proceed was granted by the Lord Ordinary in February 2022, at which time it was not argued by the respondent that the Court of Session did not have jurisdiction to entertain the proceedings. However, in July 2022 the respondent raised the Kenyan proceedings seeking to prevent the Scottish action from going ahead. An interim injunction was granted by the Employment and Labour Relations Court on 28 July 2022 prohibiting group members from prosecuting or proceeding in any manner with the group proceedings.
The petitioner, to whom no advance notice of the Kenyan proceedings was given, argued that the respondent's conduct was vexatious, unconscionable, and calculated to harass the group members. JFKL had not only delayed in seeking an anti-suit injunction but had done so only after it was apparent that it was achieving little success before the Scottish courts. If it had wished to argue that the Court of Session did not have jurisdiction, there had been every opportunity to do so in February 2022.
Counsel for the respondent submitted that the essence of the petitioner's case was the unsound contention that the legal system of Scotland was superior to that of Kenya. The petitioner had but a weak prima facie case and, were interim interdict pronounced, the court would lose the benefit of the Kenyan court's views on matters of Kenyan law.
No discernible prejudice
In his decision, Lord Braid began: "To dispose first of the submission for JFKL as to the petitioner's so-called central contention, the petitioner's argument is not founded on a contention, nor do I proceed on what would in any event be an unwarranted basis, that Scotland's legal system is superior in some way to that of Kenya. Further, counsel for the petitioner expressly disavowed any suggestion that the Kenyan courts would not approach the anti-suit injunction in a proper manner. As the above narration of the factors relied upon by the petitioner makes clear, the petitioner's criticisms are entirely directed at JFKL."
He continued: "There is no discernible prejudice to JFKL, a Scottish company which has already engaged Scottish lawyers, in being required to present its arguments on jurisdiction to the Scottish court. It is able to afford to do so. It has already obtained an opinion as to the applicable Kenyan law. Conversely, there is at the very least a serious doubt as to whether the group members would be able to bring substantive damages claims in Kenya. There are also likely to be serious practical difficulties in their giving instructions for opposition to the anti-suit injunction, and in obtaining funding to do so."
Addressing the argument on exclusive jurisdiction, Lord Braid said: "The argument for JFKL that the Kenyan courts are best placed to decide whether Kenya has exclusive jurisdiction is superficially seductive. However, I consider it to be undermined by what I take to be a general acceptance that it is or the courts of the place where an action has been brought, in this case the Court of Session, to decide whether it has jurisdiction (in this case, over a company, be it remembered, which is domiciled in Scotland), not for a foreign court to determine that issue."
He concluded: "This court has an interest in protecting its own jurisdiction. Counsel for JFKL acknowledged that it would at the very least be unusual for a foreign court to decide the issue of whether a Scottish court has jurisdiction. This is a further factor pointing towards the grant of interim interdict. Having reached the view that the petitioner has a strong prima facie case, and that the balance of convenience favours him, it follows that interim orders and an order under section 46 of the Court of Session Act 1988 are appropriate."
The case was thereafter put out by order to discuss the precise terms of the orders to be made.