Lord Kitchin to retire from Supreme Court this year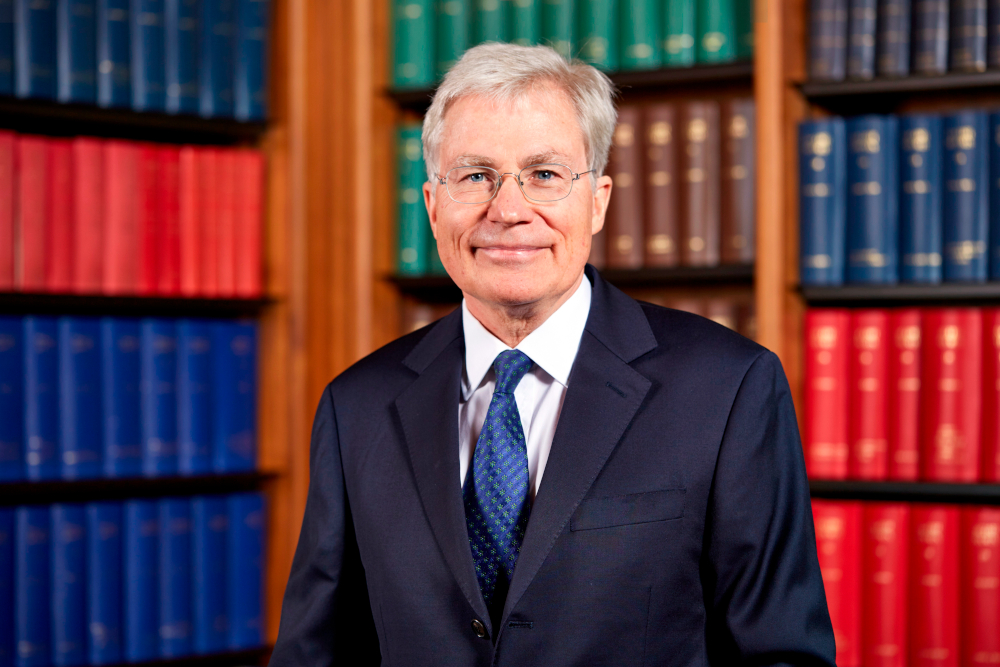 Lord Kitchin is to retire from the Supreme Court at the end of the legal year, 29 September 2023.
He became a Supreme Court Justice in October 2018, making him the fifth longest serving of the current justices.
After studying natural sciences and law at Fitzwilliam College, Cambridge, Lord Kitchin was called to the bar in 1977. He became a Queen's Counsel in 1994 and was elected a bencher of Gray's Inn in 2003. His practice covered all aspects of intellectual property including patents, trade marks, copyright, designs and trade secrets.
He was appointed a judge of the High Court, Chancery Division in 2005 and senior judge of the Patents Court in 2007. From 2009 to 2011 he was the Chancery supervising judge for the Midland, Western and Wales Circuits. He was appointed as a lord justice of appeal in 2011 and was the lord justice responsible for the supervision of intellectual property appeals.
Lord Kitchin said: "It has been an enormous privilege and pleasure to serve as a full time Justice of the Court. This is the right time for me to step down and it will give me an opportunity to spend more time with my family and to pursue other interests."