Lord Justice Leggatt to be sworn in to Supreme Court in hybrid ceremony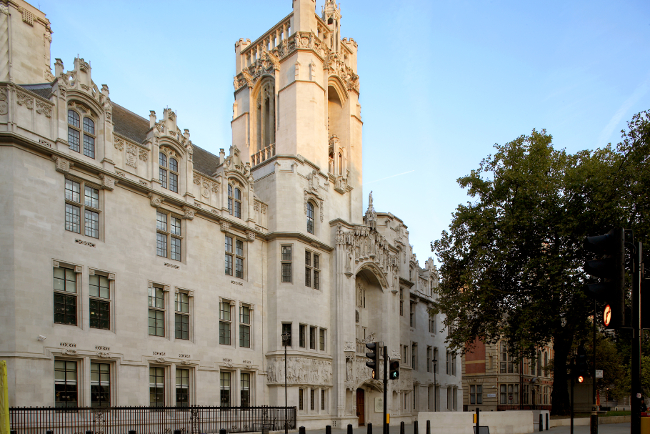 Lord Justice Leggatt (Sir George Leggatt) will be sworn in as justice of the Supreme Court in a closed ceremony next Tuesday.
The Constitutional Reform Act 2005, which established the Supreme Court, requires that appointees take the required oaths in the presence of the president of the court.
As such, the ceremony cannot be conducted entirely via video link. Lord Justice Leggatt is due to sit as a justice on 22 April, so his swearing-in cannot be postponed.
The closed ceremony will take place in the Library at the Supreme Court building. Those attending in person will be kept to an absolute minimum. All justices, except for the Supreme Court President, Lord Reed, will attend 'virtually' and take part by video conference.
Swearing-in ceremonies usually take place in courtroom one and are attended by all Justices, as well as by the family and friends of the person being sworn in. A ceremony of the usual kind will be held for Lord Justice Leggatt when circumstances allow, at which time he can renew the oaths that he will take on 21 April.