Lord Glennie joins Scottish Arbitration Centre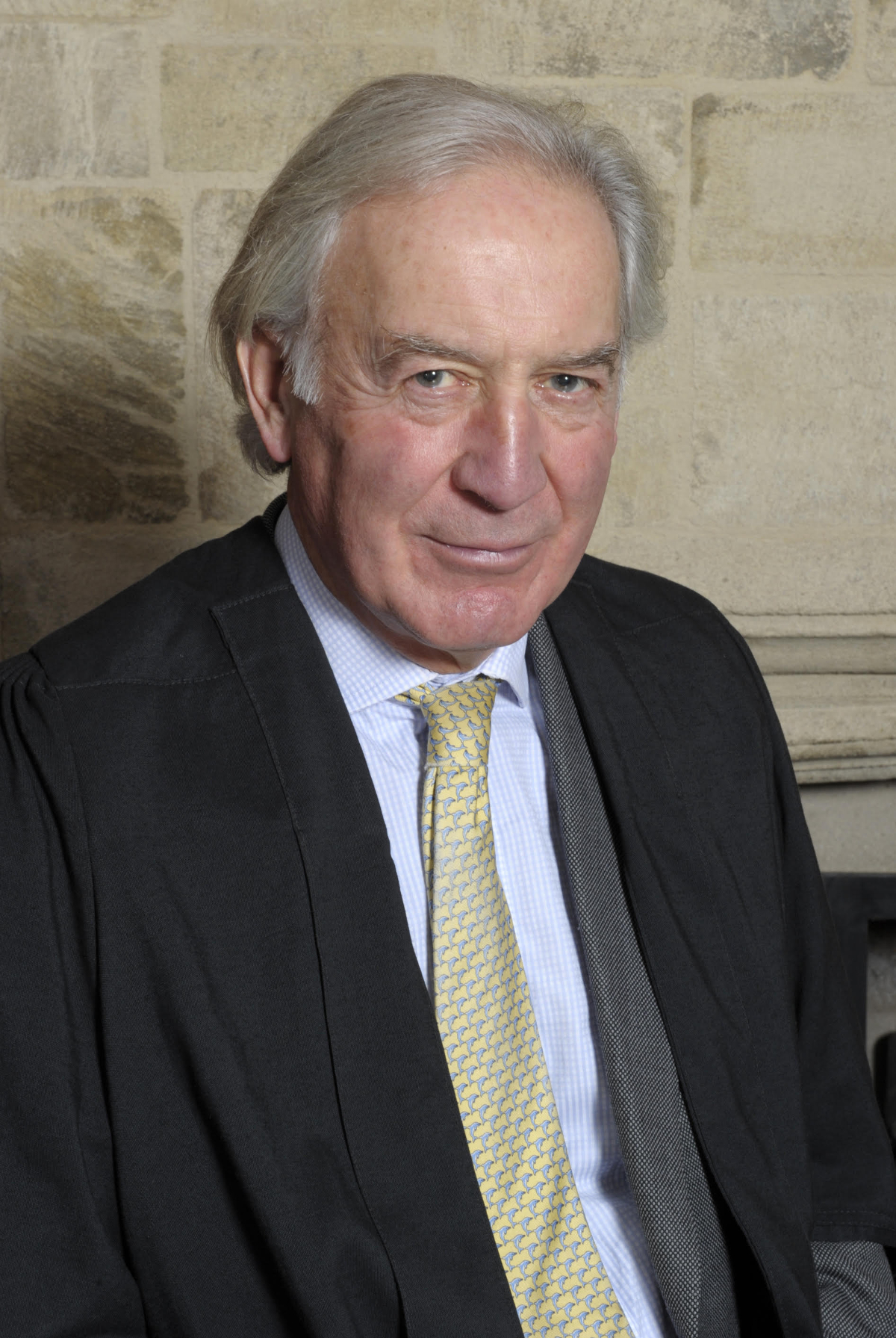 The Scottish Arbitration Centre has announced that Lord Glennie will replace Brandon Malone as chair of the board of the centre when Mr Malone steps down after ICCA Edinburgh next year.
He will be joined by three other new directors, including Mary Thomson who will become vice chair when Lord Glennie becomes chair. Peter Scott Caldwell and Gillian Carmichael Lemaire will add further expertise to the board, joining current directors Brandon Malone, Janey Milligan, Brandon Nolan, Ysella Jago and George Burgess.
After a career at the commercial bar in London, where he specialised in commercial and international arbitration, and later as an advocate in Edinburgh, Angus Glennie was appointed a judge of the Court of Session in 2005 and worked originally as an intellectual property judge.
He became Principal Commercial Judge in 2007, a position which he held for some four years. He was appointed an arbitration judge in 2010, delivering the first judgments under the Arbitration (Scotland) Act 2010.
In 2016, Lord Glennie was appointed to the First Division of the Inner House of the Court of Session and was also appointed to the Privy Council.
He is now joining Axiom Advocates and re-joining his old chambers, Twenty Essex, in London, in each case as an arbitrator. He will also remain chair of the Arbitration Court Users Group.
Mr Malone made the announcement as he opened the centre's virtual conference on arbitration and its adaptive nature in a changing world.
He said: "I am delighted that Angus Glennie is now vice chair of the board, and that Mary Thomson, Peter Scott Caldwell and Gillian Carmichael Lemaire have also joined the Centre. The fact that we have been able to attract such expertise and diversity to the board is testament to our development and success as an organisation over the last ten years."
Andrew Mackenzie, chief executive of the centre, said: "I welcome Lord Glennie, Mary, Peter and Gillian to the board and very much look forward to working with them as we look to develop new services and deliver ICCA Edinburgh."
Lord Glennie said: "I am thrilled to accept this appointment. I hope that my previous experience in international arbitration and more recently as an arbitration judge will assist with the work of the Centre. I look forward to working with Brandon Malone and the other directors of the centre and to the new challenges and opportunities that await."