Lord Carloway to deliver keynote at Adoption and Fostering Alliance Scotland conference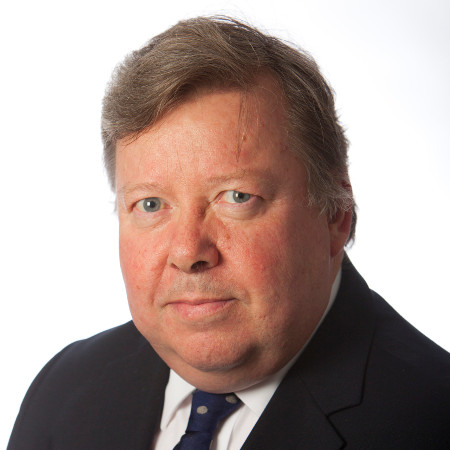 The Lord President, Lord Carloway is the keynote speaker at an annual legal conference on the voice of the child in adoption and fostering.
Hearing the child in adoption and fostering will be held at the DoubleTree by Hilton, Dundee on Friday 14 June 2019.
This popular annual event returns to Dundee attracting the highest calibre of speakers from the courts, universities and statutory and voluntary organisations. Delegates committed to improving outcomes for children in permanence proceedings will come together to learn from each other in achieving the very best policies and practice in this significant aspect of the law.
Lord Carloway will discuss how courts promote the voice of the child in decision making. Dr Katherine Edward will present on keeping the child at the centre of psychological assessments for the Courts. Melissa Hunt will explain how the Scottish Children's Reporters Administration listens to the silent child. Dr Christina Jones will speak to her research on listening to the disabled child.
Professor Judith Masson will look at how the child's views are considered on the road to permanence. Irina Beaton, from the Scottish Child Law Centre will explore the challenges for children's participation in civil court proceedings and John Hall will provide an insight into the work of the curator ad litem appointed by courts in permanence cases.
AFA Scotland is a Scottish charity dedicated to a multidisciplinary approach in promoting and supporting best practice in adoption and fostering. Its members include all 32 local authorities, all voluntary adoption agencies and the independent fostering providers in Scotland along with individual professionals specialising in the field of permanence.
For more information please contact Rhona Pollock email info@afascotland.com