Lord Carloway: 'Outmoded practices' used in sexual cases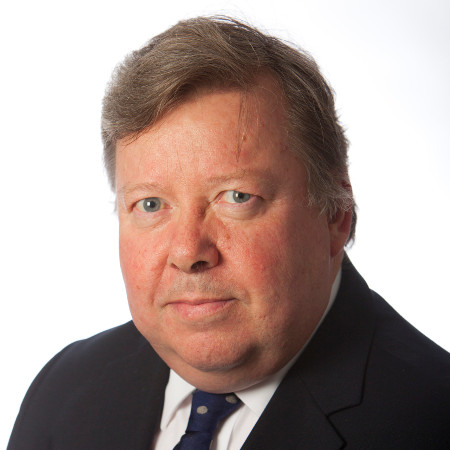 Rape complainers and children face "outmoded" practices in court, Scotland's most senior judge has told the BBC.
The Lord Justice General, Lord Carloway, said the system was not yet good enough at dealing with rape complainers and children.
He said it was time to re-examine why they still had to go to court to give evidence. He also suggested children might avoid cross-examination by defence lawyers, a move opposed by defence practitioners.
Lord Carloway also said there were numerous problems with the system as it stands and that questioning of complainers should be "trauma informed".
"Some are to do with resources, some with technicalities and some to do with the use of practices we consider to be outmoded and are taking some time to change," he said.
The judge also noted that there were too few defence solicitors to deal with the volume of cases coming before the courts – a problem largely caused by legal aid cuts made by successive Scottish governments.
Lord Carloway also said that there was not enough use of pre-recorded video evidence and cross-examination in advance of trials "by commission" in the presence of the judge, prosecutor and defence.
"My understanding is that even at sheriff and jury level, but certainly at sheriff summary level, the commissions are not being used extensively," he said. "Again, it's a resource issue as I understand it."