Lord Braid installed as new judge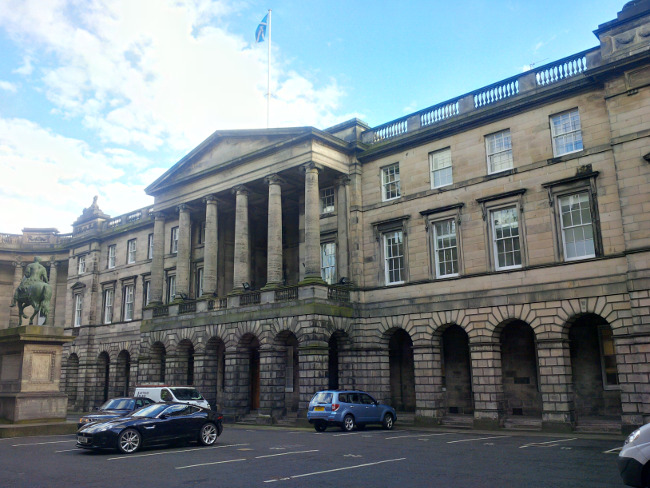 Peter Braid installed today as a senator of the College of Justice at a ceremony held in Parliament House, where social distancing was observed.
Lord Braid was installed before a bench of two judges, the Lord President, Lord Carloway, and the Lord Justice Clerk, Lady Dorrian.
Lord Carloway said: "Peter Braid graduated with a first class honours degree from Edinburgh University. He became a solicitor, rising with remarkable rapidity to be a partner in Morton Fraser.
"He qualified as a solicitor advocate, and during his time in practice, specialised in commercial litigation.
"He became a sheriff in 2005 and has latterly been resident in Edinburgh Sheriff Court.
"In 2015 he became one of the first appeal sheriffs in the Sheriff Appeal Court. He has also been a designated personal injury sheriff."
He added: "I have the privilege, along with the Lord Justice Clerk of welcoming you on behalf of the College of Justice.
"Your skills in commercial cases, both as a solicitor and as a sheriff and your experience in both civil and criminal first instance and appellate work will prove to be an excellent grounding for the High Court and Court of Session bench."