Lord Bonomy to preside in trial of man accused of financing Rwandan genocide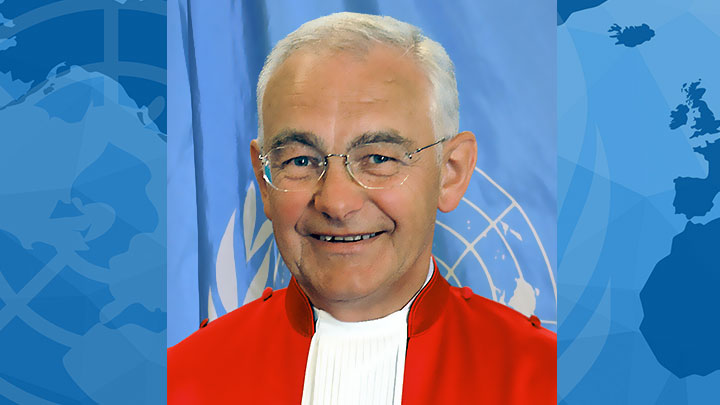 A Scottish judge will preside in the trial of Félicien Kabuga over his alleged involvement in the Rwandan genocide.
Lord Bonomy, the UK's judge on the International Residual Mechanism for Criminal Tribunals, was assigned by Judge Carmel Agius and will sit with Judge Graciela Susana Gatti Santana, and Judge Elizabeth Ibanda-Nahamya.
Mr Kabuga, 87, is due to be transferred to the IRMCT. He is accused of financing the 1994 genocide against the Tutsi, which saw over one million murdered.
Mr Kabuga was first indicted by the International Criminal Tribunal for Rwanda (ICTR) on 26 November 1997. The operative indictment against him was confirmed on 13 April 2011.
On 16 May this year, he was arrested in France. Last week the Court of Cassation upheld the decision to transfer him to the international crimes court in Arusha, Tanzania.