Lord Bonomy appointed to UN judicial post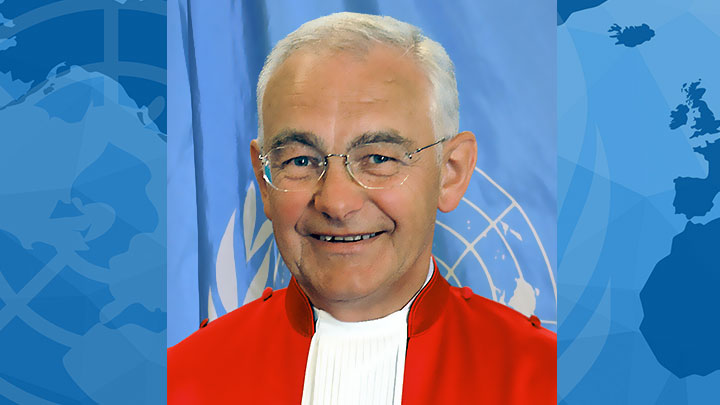 Lord Bonomy has been appointed as the UK's judge on the United Nation's roster of judges of the International Residual Mechanism for Criminal Tribunals.
Lord Bonomy graduated from Glasgow University and practised as a solicitor from 1970 until 1983. In 1984, he was admitted to the Scottish bar and, in 1993, was appointed Queen's Counsel.
From 1990 to 1996, he served as an advocate depute and, in 1997, was appointed a Senator of the College of Justice
From 2004 to 2009, he served as a Judge of the International Criminal Tribunal for the former Yugoslavia (ICTY), where he sat on many high-profile cases and presided over the trial of former Serbian President, Milan Milutinović.
Following his departure from the ICTY, Lord Bonomy served as a Surveillance Commissioner for the United Kingdom and later a Judicial Commissioner in the Investigatory Powers Commissioner's Office.
He was appointed to the Mechanism's roster of judges following the resignation of Judge Ben Emmerson on 19 July 2019 and will serve the remainder of Judge Emmerson's term of office.