Lord Advocate to visit Dundee University's forensic science centre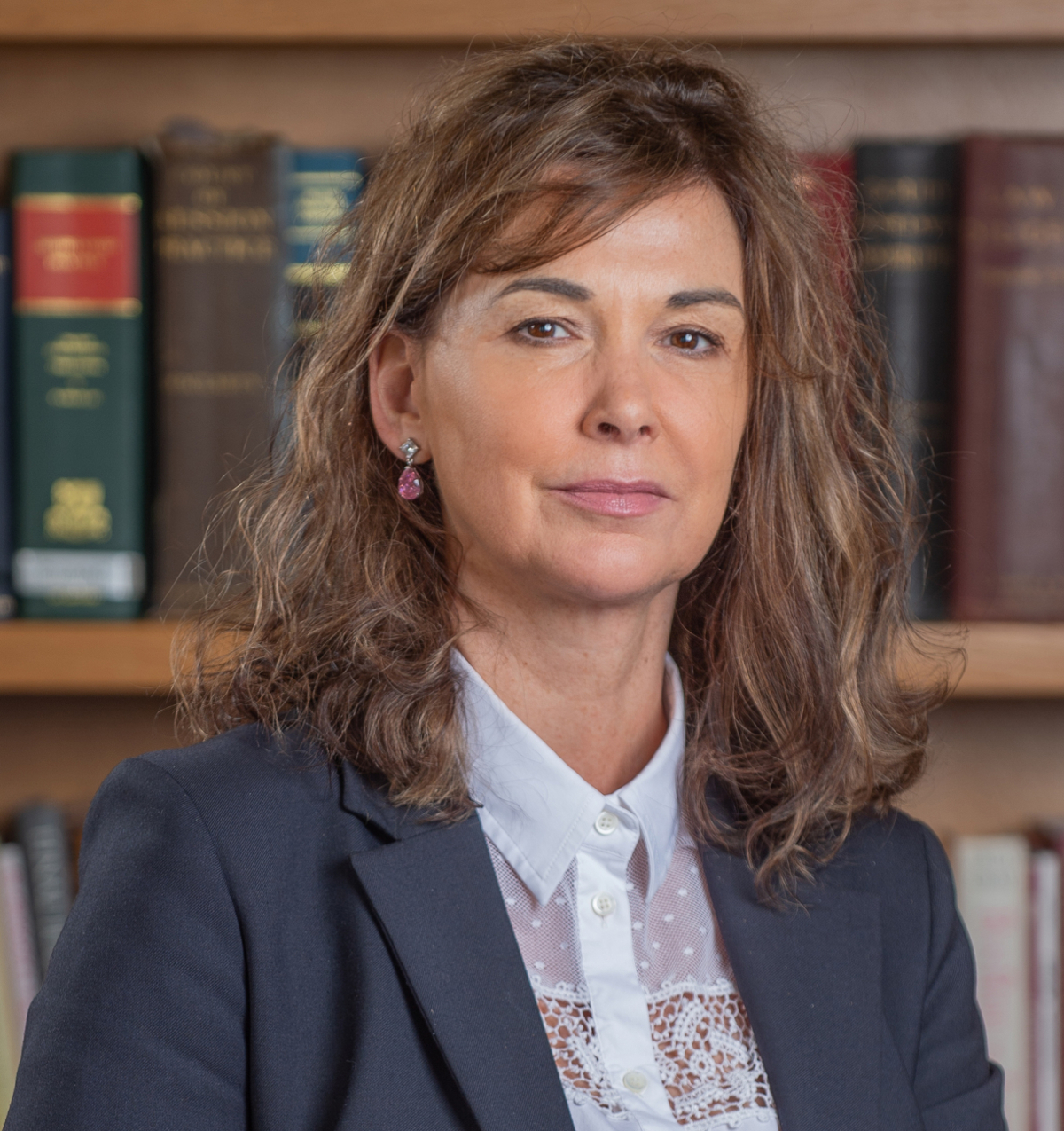 The Lord Advocate Dorothy Bain QC will today visit a leading science research centre where the secrets of cold cases are unlocked and new techniques to prosecute crimes of the future are being developed.
Ms Bain will meet with scientists at the Leverhulme Research Centre for Forensic Science at the University of Dundee.
She will tour facilities with centre director, Professor Niamh Nic Daeid, and discuss projects applying forensic science to criminal justice including the detection of new psychoactive substances, the use of virtual reality in investigations, and opportunities to progress the detection of digital evidence.
Ms Bain said: "The passing of time is no protection for those who seek to evade justice. We work with partners using the latest forensic techniques and where there is evidence of a crime and it is in the public interest we will prosecute.
"Victims and families can be assured that as Scotland's independent public prosecutor, COPFS revisit new avenues to prosecute that can be unlocked by technological advancements.
"Forensic science can be the key to perpetrators facing the consequences of their criminality, no matter how much time has passed. I hope that our determination to pursue criminals using the best scientific evidence provides comfort to victims and their families."
Professor Nic Daeid said: "It will be a tremendous pleasure to welcome the Lord Advocate to the Leverhulme Research Centre for Forensic Science. "
"Opportunities such as this allow us to showcase the research work we carry out here, including our commitment to engage with all of our colleagues across the justice sector and beyond including members of the public."