Lord Advocate to deliver Aberdeen Law Project's Annual Lecture 2022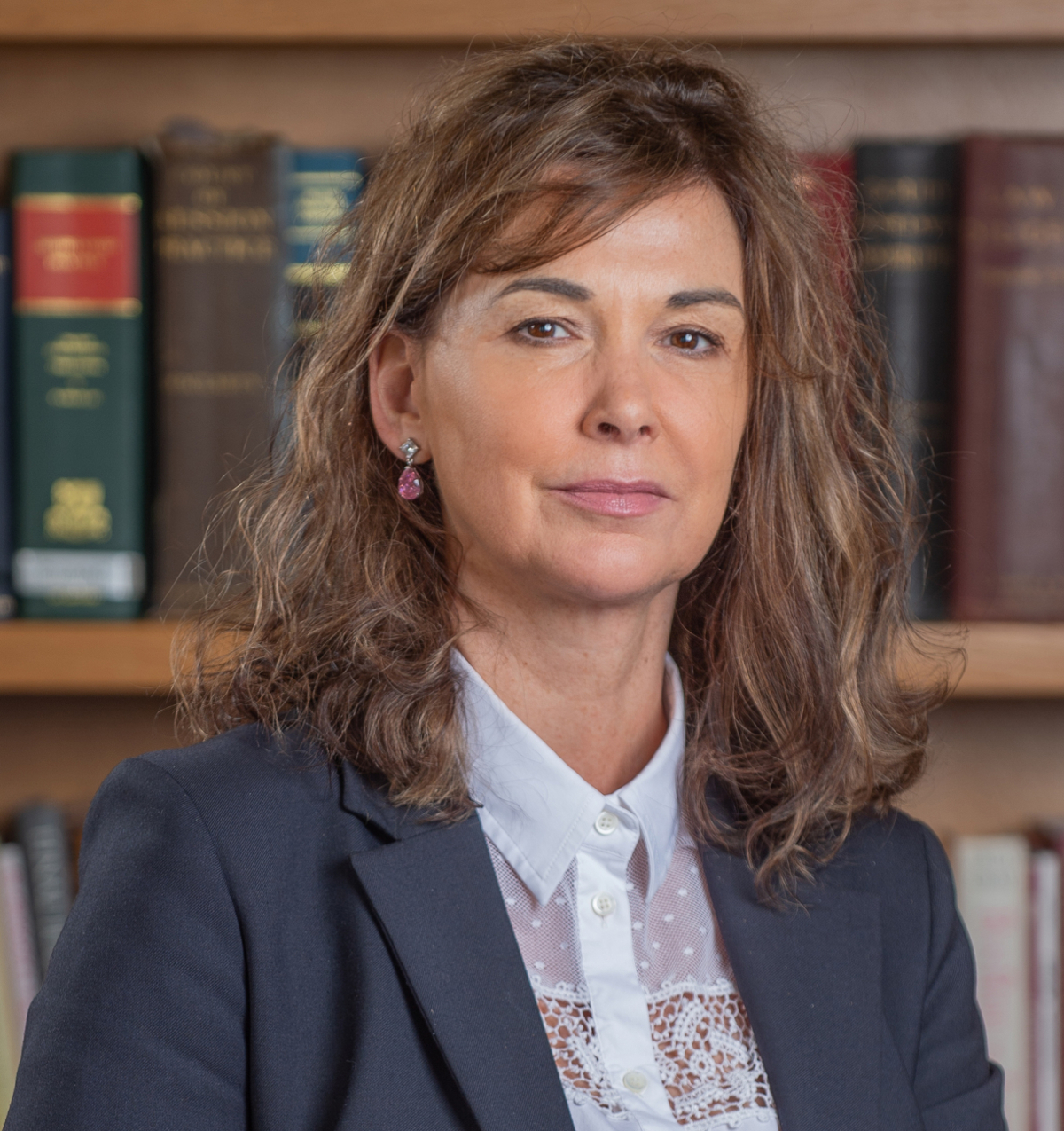 The Lord Advocate, Dorothy Bain QC, will deliver the Aberdeen Law Project's (ALP) Annual Lecture next month.
The event will be held in a hybrid format. In-person tickets are limited due to seating capacity, but the event will also be streamed online for those who cannot attend in person.
After the Lord Advocate's speech there will be an awards ceremony recognising the contributions of ALP members. Following that will be an exhibition where attendees will be able to learn more about what ALP members have been working on.
The lecture will take place on 14 April from 5pm to 8.30pm at the University of Aberdeen.