Lord Advocate seeks to expand evidential value of distress in sexual cases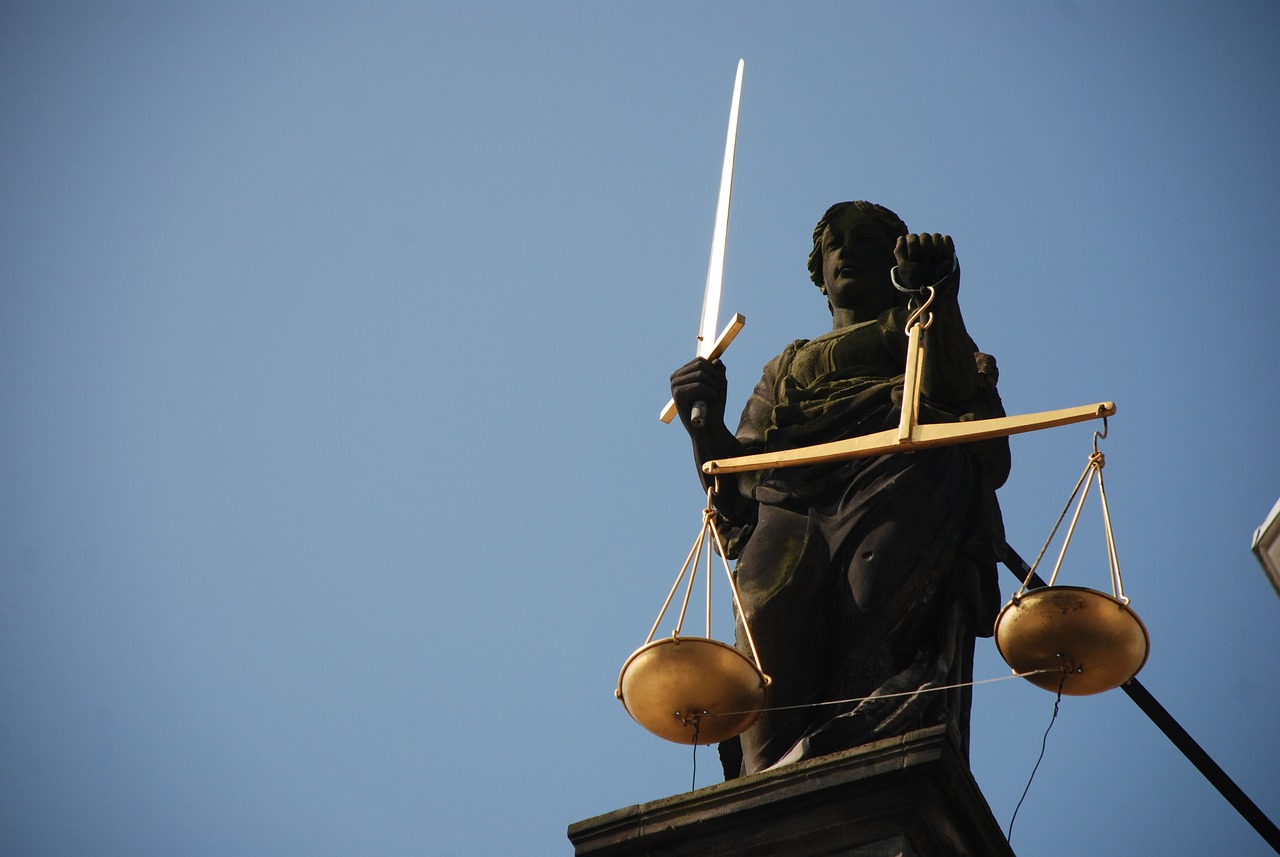 Lord Advocate Dorothy Bain KC has made a reference to the High Court of Justiciary in a bid to expand the evidential value of 'distress' in rape cases.
A seven-judge panel will decide whether or not to overturn the 1997 case of Smith v Lees, in which a bench of five decided that the distress of a complainer was not corroborative of the act the defendant was accused of – only of the complainer's account of suffering conduct which had distressed her.
Tony Lenehan, chairman of the Scottish Criminal Bar Association, told Scottish Legal News that the Appeal Court had "signalled its appetite to allow distress to corroborate penetration" in Jamal v HMA in 2019.
He added: "Lord Carloway spoke clearly in his criticism of the formal need for corroboration when he prepared his report a decade ago, before his elevation to lord justice general.
"The direction of travel in the Appeal Court in recent years has been towards the reduction in corroborative safeguards, so I will be surprised if the Appeal Court doesn't make this change, notwithstanding the formidable legal argument in opposition.
"With the likely coming changes to criminal justice from the Victims etc Bill, added to the reduction in corroborative safeguards this case heralds, it's no wonder it's becoming ever harder to find people willing to take on the role of defender of those presumed innocent of such charges."
Thomas Ross KC told SLN: "It was suggested to me that there was a 99 per cent chance of the lord advocate's argument succeeding. I'd go higher."