Law Society: Long-term change to save legal aid must be fast-tracked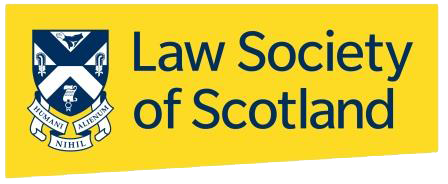 The Law Society of Scotland has described the Scottish government's confirmation of an additional £11 million for legal aid as 'a step in the right direction' but called for urgent progress on a formal review mechanism to ensure the sector remains sustainable.
Legal aid solicitors believe the Scottish government is still falling well short of the change needed to pull the sector out of crisis and put it on a long-term sustainable footing.
Legal affairs minister Elena Whitham announced yesterday the £11m package will begin to roll out from the end of April, and will include funding to begin research on a regular fee review mechanism.
The co-convener of the Law Society of Scotland's Legal Aid Committee, Pat Thom, said: "This is a step forward, but it unfortunately doesn't change the fact that legal aid in Scotland remains in deep crisis, with solicitors leaving in droves and access to justice eroding at an alarming rate.
"We urgently need a long-term solution, not a band-aid that won't even be taken out of its wrapper for another three months. What's needed is a more comprehensive plan to halt the exodus of solicitors working in legal aid, and ensure people can receive the support they need to navigate Scotland's justice system.
"It is encouraging that the Scottish government is providing some additional funding, and importantly acknowledging publicly that a long-term fee review mechanism is needed for the sector. We believe though that significant work can and should be done on progressing that review mechanism.
"There's a mountain of evidence available already and widespread acknowledgement of the scale of the problem and the solution to fix it. Legal aid is such a fundamental part of Scotland's justice system, and the current state of the sector means we can't afford any further delay in taking the necessary steps to safeguard it."