London: Defence solicitors refuse cases in latest dispute over pay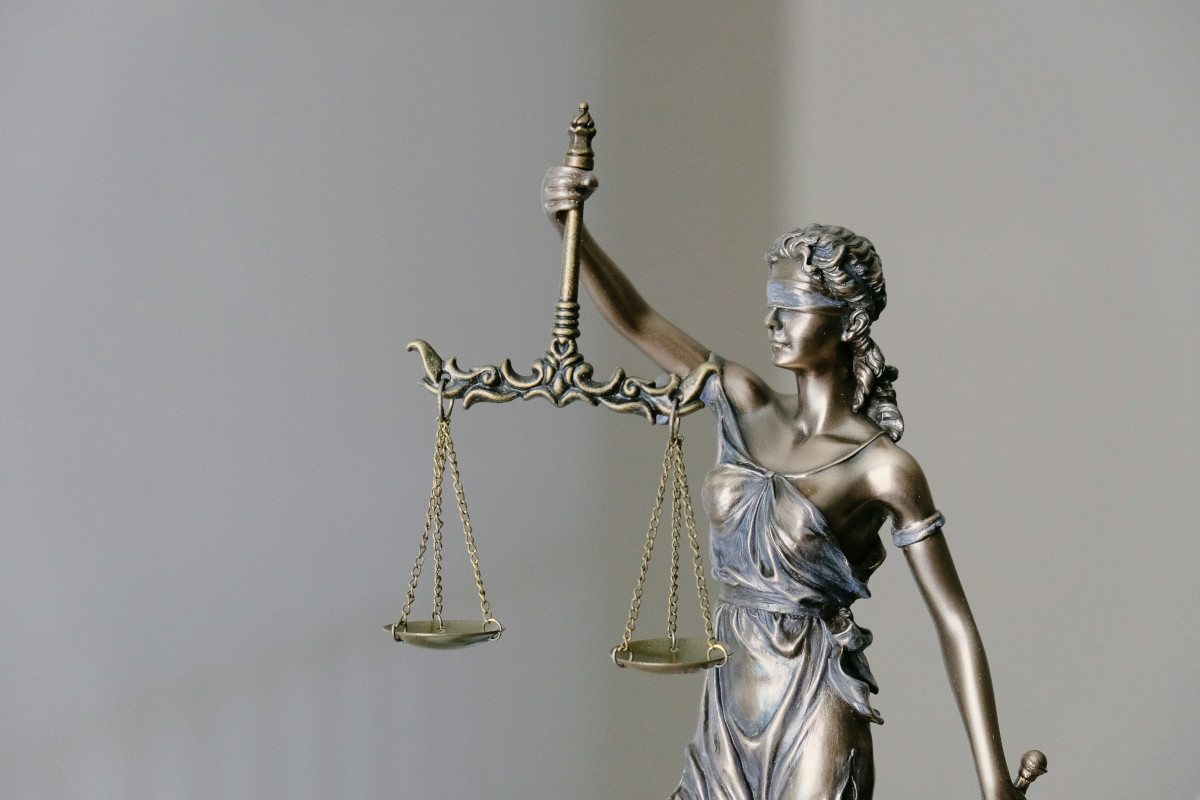 Solicitors in London are refusing to take on cases for defendants accused of assaulting emergency workers and harassment in a legal aid row with the UK government.
Defence lawyers in the capital have already refused burglary cases on the basis legal aid fees are inadequate.
Hesham Puri, head of the London Criminal Courts Solicitors' Association (LCCSA), said: "The impact will be people being unrepresented and huge delays for victims and witnesses. Of course, we don't want that, but the entire system is broken from years of underfunding and lawyers have had enough."
The action follows walkouts by barristers last week over legal aid.
A review led by for judge Sir Christopher Bellamy published last year recommended a 15 per cent increase for both branches of the profession. He said this would cost about £135 million.
The MoJ said it was fast-tracking legislation to enable criminal solicitors to receive a 15 per cent increase for work undertaken in police stations and magistrates courts.
Nazir Afzal, a former chief crown prosecutor for North-West England, said: "Young criminal solicitors are a dying breed because the profession does not pay enough. It will mean miscarriages of justice as a result."