Lockerbie: Masud pleads not guilty before US court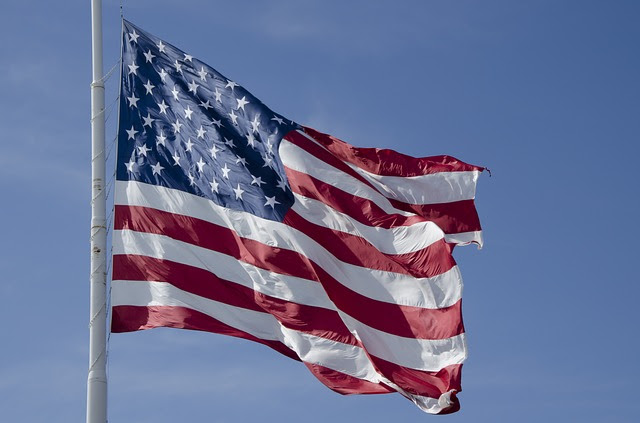 The man accused of building the bomb that destroyed Pan Am flight 103 over Lockerbie in 1988 has pleaded not guilty before a US court.
Abu Agila Mohammad Masud is accused of assisting in making the bomb that killed all 259 passengers and crew on board the plane.
Another 11 people in Lockerbie died when the wreckage destroyed their homes.
The bomb was made out of plastic explosive and had been concealed in a suitcase and detonated by a timer.
Mr Masud appeared at a federal court in Washington yesterday, pleading not guilty to three charges associated with the incident.
Another hearing was set for later this month before Judge Moxila Upadhyaya to hear arguments about whether Mr Masud should be detained or released ahead of trial.
The only man convicted over the terrorist attack was Abdelbaset al-Megrahi, who stood trial at a specially convened Scottish court at Camp Zeist in the Netherlands.
In a statement issued on behalf of the Megrahi family in December last year, their solicitor, Aamer Anwar, noted inconsistencies in the US account of the events that led to the bombing.
The US criminal complaint states that Mr Masud bought the clothes to put into the Samsonite suitcase that contained the bomb used to destroy the plane.
"The problem for the US Department of Justice is that the case against Megrahi is still based on the eye-witness testimony of Toni Gauchi, stating that Megrahi bought the clothes," Mr Anwar said.
"How can both Megrahi and Masud now be held responsible?"