Linsey Barclay-Smith joins Anderson Strathern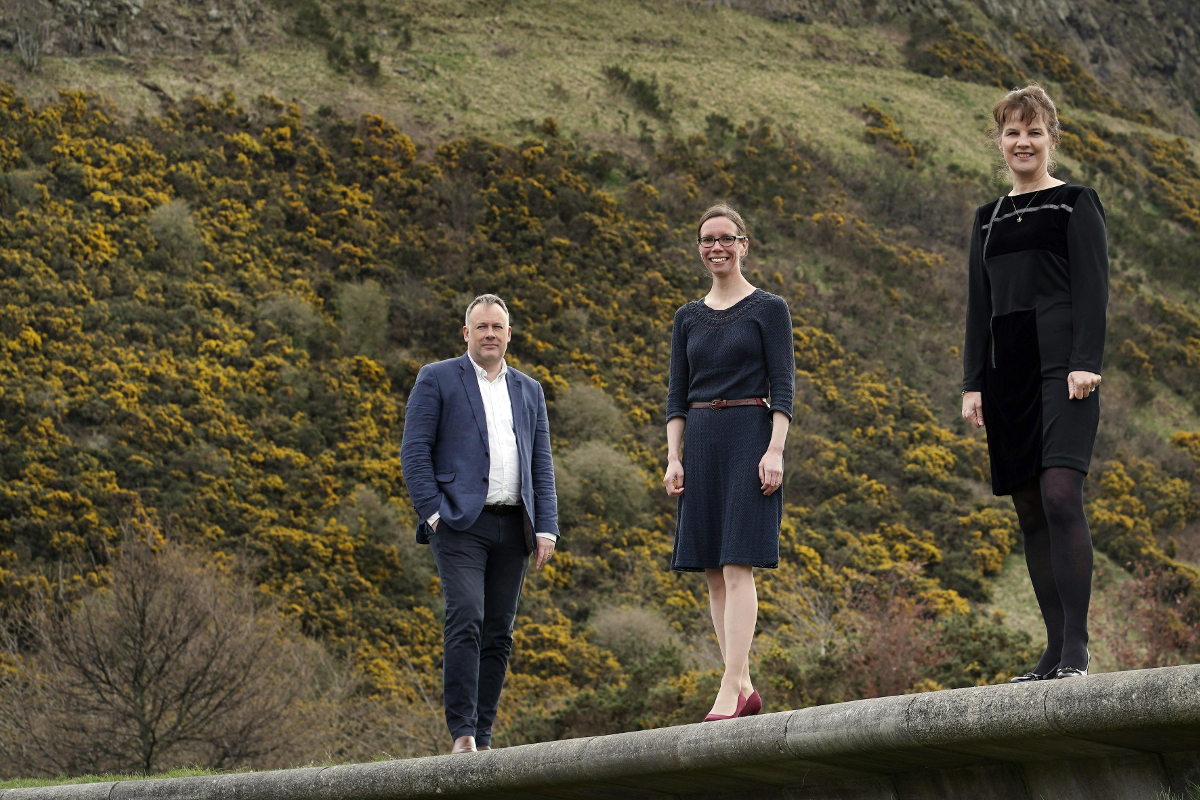 Anderson Strathern has hired rural partner Linsey Barclay-Smith from Morton Fraser.
Ms Barclay-Smith will work alongside Anne Chapman, department manager of Anderson Strathern's rural land and business team, and the firm's 20-strong rural practice.
An accredited agricultural law specialist by the Law Society of Scotland, Ms Barclay-Smith is ranked in the Legal 500 and Chambers and is a board member of the South East Committee of Scottish Land & Estates. She brings expertise in all aspects of rural and agricultural work, including agricultural tenancies, farms, estates, country houses, crofting, property development, forestry, energy, diversification, and fishing and minerals.
Ms Chapman said: "Linsey brings a wealth of experience to our team, technical expertise, strong related contacts and networks in Scotland, across the UK and internationally, and shares our approach to client focus. The laws and regulations governing the rural sector are evolving rapidly, including around continuing land reform, and it's great to have Linsey on board to strengthen our offering."
Ms Barclay-Smith commented: "Anderson Strathern is highly-rated in the sector, with a longstanding history of advising many of the main players on the rural scene. Not only does the firm have one of the largest practices in Scotland, but it is also a dynamic team with a great culture and I'm excited to get involved in some innovative projects."
Bruce Farquhar, Anderson Strathern's chair, added: "In recent years, we have strengthened our market presence and connections with intermediaries across Scotland and beyond, underpinned by the provision of the full spectrum of legal services needed by owners and occupiers of rural land."