Linklaters to train senior lawyers on menopause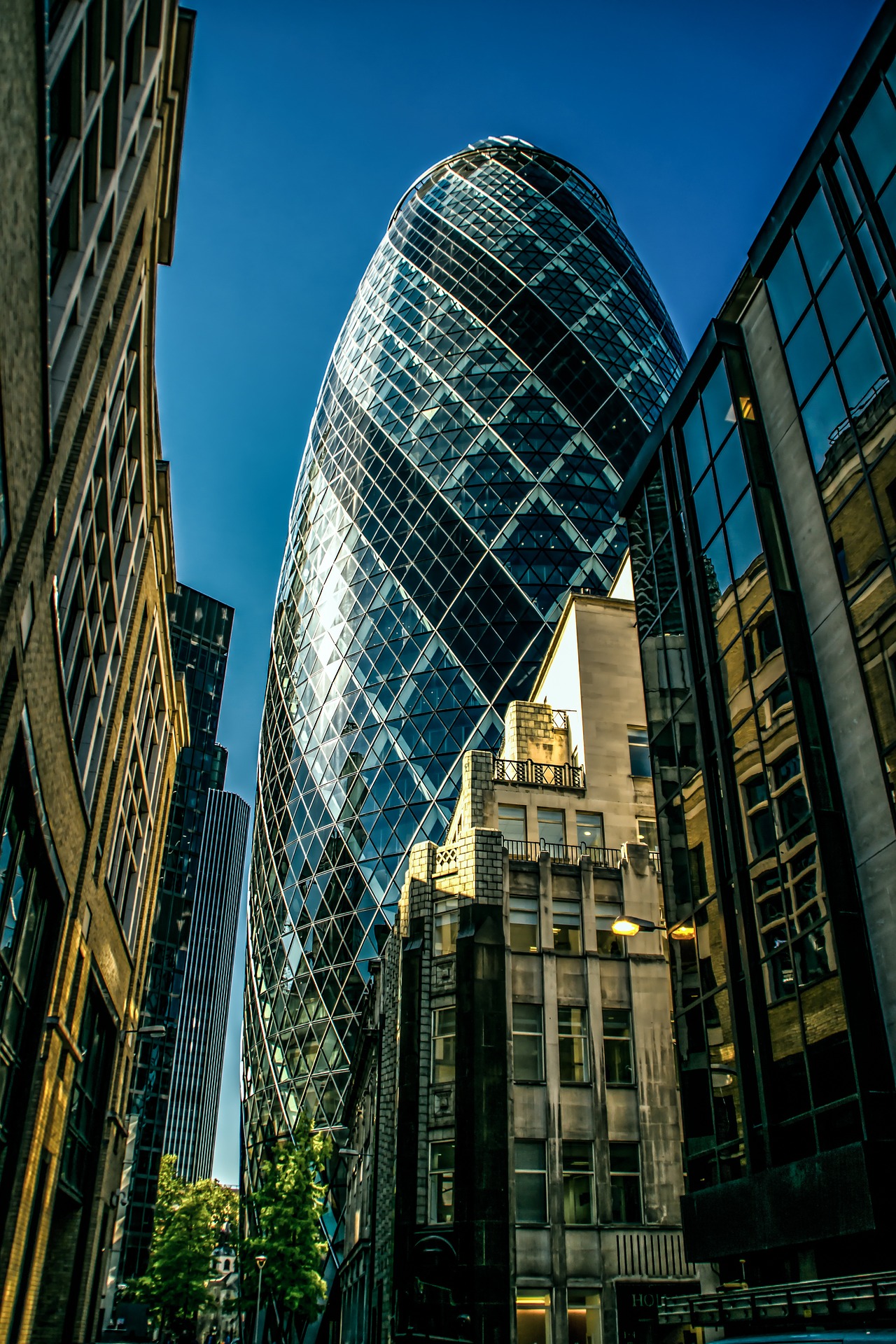 Magic circle firm Linklaters will train senior lawyers on the impact of menopause under a new global policy aimed at retaining and supporting women of all ages into senior roles.
The firm will also facilitate "open discussions" and encourage lawyers to share their experiences of menopause under the policy and support packaged announced yesterday.
In the UK, lawyers will also benefit from an enhanced private medical insurance scheme covering specialist consultations for conditions relating to menopause, and an app to provide online menopause support.
Jessamy Gallagher, Linklaters' executive committee champion for age and life stage at Linklaters, said: "Menopause symptoms can have a detrimental impact on anybody living with them, and their working lives are not exempt from that. It can also indirectly affect anyone, including those supporting a partner or family member living through the menopause.
"People should not have to navigate the menopause in silence. I hope that our policy and enhanced support will encourage open discussion and further strengthen our culture of openness and our commitment to caring for our people at every stage of their lives."