Linklaters to open in Dublin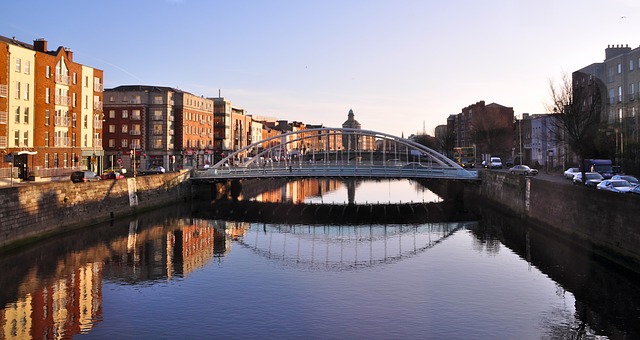 Linklaters is planning to open an office in Dublin, The Sunday Times reports.
The magic circle firm has 5,300 staff in 30 offices around the world and had revenues of £1.64 billion (€1.9 billion) last year.
It registered an office with the Companies Registration Office last month and has been included as a firm on the Law Society of Ireland's website.
It confirmed to the newspaper its plans to open an office but gave no other details. At present, its address is listed as a rented office suite in Merrion Square.
Under rules brought in by the Law Society in November, Linklaters is required to open an office in Ireland in order to gain a practising certificate.
The Law Society made the change after more than 4,000 solicitors from England and Wales registered with it following Brexit. They now form about 20 per cent of the 22,000 lawyers on the roll of solicitors.