Lindsays in Dundee welcomes Kirsty Preston to private client team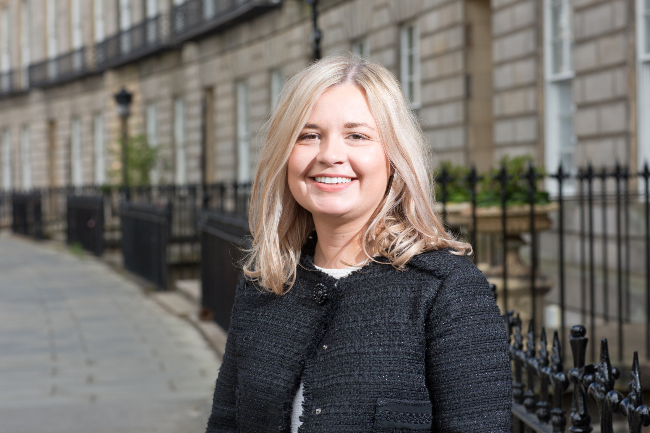 Lindsays' private client team in Dundee has welcomed Kirsty Preston, who has recently joined the firm as a senior solicitor.
Ms Preston deals with a wide variety of private client matters including the administration of executries and trusts as well as the drafting of wills and powers of attorney. She also regularly advises on succession planning, inheritance tax and trusts used for asset protection.
Ms Preston has also recently achieved a distinction in the first of her professional examinations required for membership Society of Trust and Estate Practitioners.
Callum Kennedy, partner and head of Lindsays' private client team, said: "Kirsty is an experienced senior solicitor, and we are pleased to welcome her to our team. Kirsty's appointment reflects the growing demand for our legal services in Dundee and will further enhance the services we already provide to our clients."
Private Client partner in Dundee, Grant Johnson, said: "We are looking forward to working with Kirsty. Her experience will be invaluable for our clients and will help us to continue providing excellent service to our individual and family business clients, whatever their legal needs may be."