Lindsays assists Palimpsest Book Production with employee ownership transition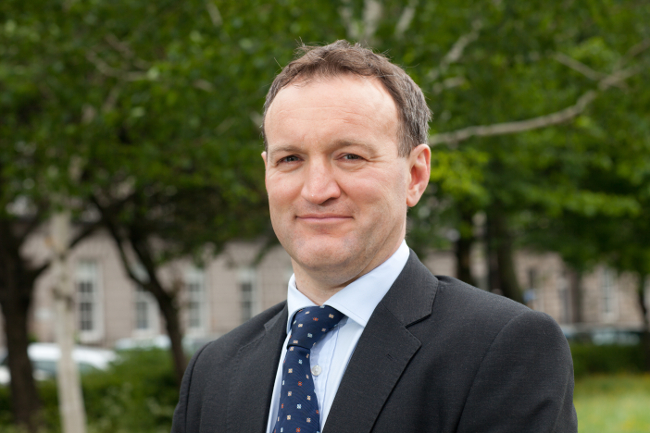 Douglas Roberts from Lindsays' corporate and technology group advised on legal aspects of the transition of Falkirk-based Palimpsest Book Production Company Limited to employee ownership.
Palimpsest, a book production company, was established in 1994 by Craig and Ruth Morrison and provides the full range of pre-press services, including typesetting, proofreading, digital publishing, design and reprographics, to the UK publishing market.
Mr Roberts assisted with the set-up of the new employee ownership trust, which now holds a controlling interest in the business on behalf of the 21 employees.
He said: "Employee ownership is an excellent way to meet the wishes of Craig and Ruth to secure the future of the Company and give the employees the opportunity to participate in the success of the business. It was a pleasure to act in this deal."
Ms Morrison commented: "The support we received throughout the transition process was invaluable and we appreciate the experience that Douglas was able to offer regarding the legal and commercial elements of the transaction."
The founders of Palimpsest wanted to put a succession plan in place for the business to guarantee it would continue to operate successfully.
The transition was supported by Co-operative Development Scotland and the process was managed by employee ownership advisers Alistair Gibb and Carole Leslie.